If you dream of starting your own business but are unsure of the industry you wish to pursue, you can choose from several business ideas that can help society. These in-demand businesses never run short on customers because of the valuable services that they provide. Pursing any of these entrepreneurial ventures will allow you to work in a recession-proof industry with stable income.
Professional Driver
Customers will rely on you to provide transportation services to travel to certain points in your area. You can start your business from scratch and do your own marketing or sign up with an online service that allows you to work as an independent contractor. To get into this business, it's important that you have a vehicle that's spacious enough to fit all passengers comfortably. You should also have the vehicle's brakes checked and other maintenance services performed regularly.
Tree Removal
Trees often need to be removed from properties for space and aesthetic purposes. You may also be called upon to get rid of trees that pose safety hazards because of their size or risk of falling suddenly. If trees fall onto homes and roadways in your area because of a storm or another natural, you can provide emergency tree removal service. In addition to removing trees, you can offer stump grinding and firewood cutting services.
Mobile Locksmith
People often need a locksmith at the most unexpected times, and you can provide a valuable service by starting a business of your own in this industry. Whether people have locked themselves out of their cars or homes or broken off keys inside of locks, you'll be called upon to solve their problems. Customers may also hire you to change their locks and install new security locks and other access control devices. Just be prepared to be on call at all hours so that you can travel to your customers day or night.
Building Painter
You can paint homes and businesses in your area to make them look their best. With your skills and paint products, you'll be able to give each building a more modern, refined appearance. The service that you provide can increase property values and help businesses attract more customers. Customers will also likely hire you to paint the interior walls and other surfaces on the insides of their buildings.
Self-Defense Instructor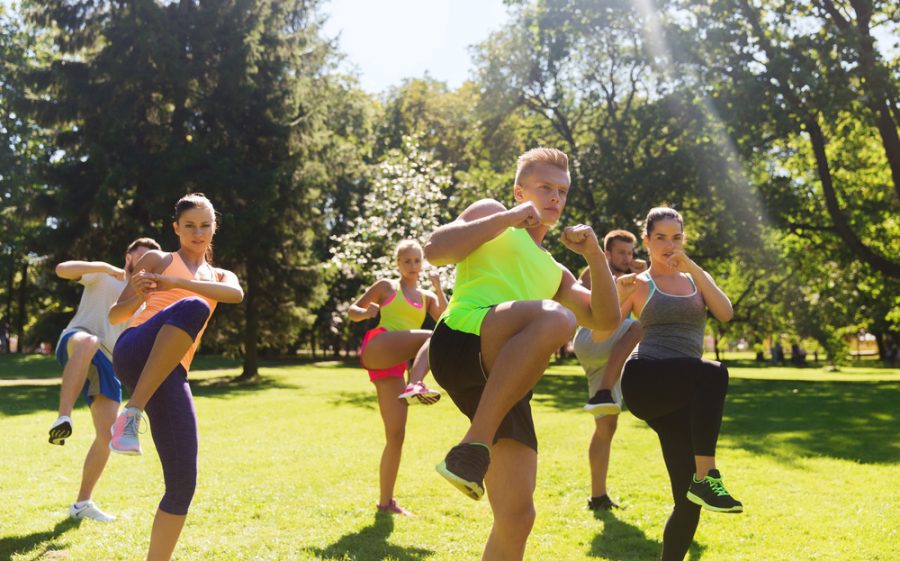 It's important for people to know how to defend themselves physically in the face of danger, and you can teach all the proper fighting techniques. If you have a background in karate, kickboxing or another fighting discipline, you'll have an advantage in this industry. You can rent spaces in gyms, recreation centers or other businesses in your region to teach your classes. You can even offer self-defense programs that are specifically designed for women, children or seniors.
Pursuing any of these businesses will give you the independence and financial freedom that you crave. By having the necessary skills and targeting the right customers, you can enjoy success for many years to come.