There are a lot of companies in the United States that feel like they can see a light at the end of the tunnel. It may seem like the world is beginning to reopen, and everything looks just a bit brighter. At the same time, a lot of companies are concerned. Even though a lot of restrictions are rolling back, it may look like there are still a lot of cases in the local area. Government restrictions gave businesses a lot of covers. Now, this is no longer the case. What should companies do as these restrictions start to roll back? It may be helpful to take a look at the impact of the pandemic on business owners by taking a look at what Eyal Gutentag has to say in this article.
— Eyal Gutentag (@eyalgutentag) July 15, 2020
Businesses Must Think About Health and Safety
If companies are wondering what they should do, the most important thing they have to remember is that they must prioritize the health and safety of not only themselves but also their customers and employees. For example, businesses have to make sure they deploy plenty of hand sanitizer stations. They also need to encourage people to wear masks if they have not yet been vaccinated. If businesses can remain open while having their employees work remotely, they should do that as well. Finally, if someone contracts the virus at the business, the company has to be able to close. That way, they show they are prioritizing health and safety.
Businesses Must Balance the Needs of Employees and Customers
There are some situations where businesses may have disagreements between employees and customers. For example, some customers may not want to wear a mask. They may take offense to have their vaccination status questioned. Then, some employees may feel like they are not safe if customers do not come in wearing a mask. Business owners have to be able to balance these expectations. Even though it may seem like the business has to choose sides, this is not necessarily the case. If the company makes its expectations clear to employees and customers, a lot of these disagreements can be avoided.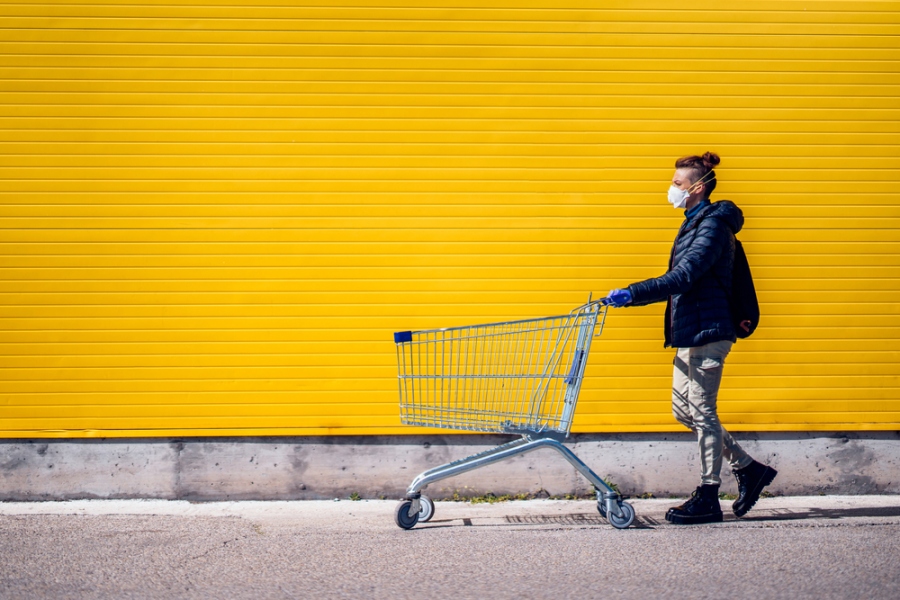 Businesses Must Remain Agile in the Face of Changing Conditions
Finally, all companies need to make sure they remain agile in the face of changing conditions. Restrictions are going to change frequently. Caseloads in the local area will also change quickly. Vaccination rates are also going to change across the country. The most important thing for business owners to remember is that they have to keep up with the conditions in their local area. If something changes in the immediate vicinity, the business has to be able to change quickly. This could mean closing a physical location, changing remote communication options, or changing the way employees interact with customers. All of this is important for making sure a business can remain successful following the COVID-19 pandemic.
Get Ready for the Changing Business World Following the Pandemic
Ultimately, companies are going to see a lot of changes in the next few months. As more and more people get vaccinated, government restrictions are going to continue to roll back. Businesses need to decide for themselves what they are going to do by taking a closer look at local conditions. In addition, companies need to encourage their customers and employees to get vaccinated when appropriate. Finally, business owners should not hesitate to reach out to professional consultants if they need help. There are always professionals who are willing to lend a helping hand to those in need.