Leads are what drive businesses forward. Marketing teams focus their efforts on creating new ideas that will pique customers' interest enough to convert them from leads to sales. Lead calls are made once a business has made initial contact with a lead after personal information has been collected. Companies can personalize the initial communication with their leads and pursue those customers who are most likely to convert from leads to sales. To get started, follow these six tips for lead generation.
Consistent Blogging
Consistent blogging that focuses on producing quality content embedded with relevant Calls To Action (CTAs) effectively generate leads. When readers can relate to blog posts it keeps them engaged and encourages them to continually visit the website. More blog views mean more opportunities to convert increased web traffic into sales.
Email Marketing
Email marketing is a great way to generate leads. Customers already know the brand and are familiar with its products or services because they willing subscribed to the email list. This makes it easier to convince customers to make a suggested action in an email marketing campaign. It's important to send out emails with compelling copy, catchy yet clean design, and clear CTAs.
Sending out a weekly newsletter is more impactful than sending out emails every other month. Write strong content that encourages readers to take action. How the email is designed, the subject line, and the pre-text all factor into the body content of the email.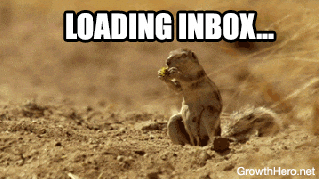 The last thing a customer wants to feel like is a piece of data. When a customer has a seamless, continuous conversation with a company, it feels more personal and reduces the efforts of call center agents. Bright Pattern's cloud contact center software is a web-based omnichannel call center platform that manages voice and digital customer interactions. With Bright Pattern, agents can transition across multiple channels to seamlessly communicate with customers, increase their productivity, and more efficiently deliver excellent customer service.
Social Media
Social media marketing is possibly the most effective way for businesses to make their presence known. Readers enjoy the engagement and interaction that comes with social media. It's easy to get readers to take a suggested action with swipes on Instagram, links on Facebook, and bitly URLs on Twitter. Engage and interact with readers by running a contest or sweepstakes. Every time readers follow, like, share, or retweet the brand, the business is collecting personal information willing shared by readers.
Product Trials
People love free things, which means offering product trials can eliminate barriers to sale. When a potential customer is already using a product or service, they are more likely to be swayed with additional offerings and make a purchase. Always brand free product trials to catch the attention of other potential customers.
With so many scams that threaten the security of people's financial information, it's smart to qualify a business before giving too much personal information. Go Look Up is an online database that gives users free access to public records. The database is updated regularly to ensure users receive only the most accurate information. Search for inmates, arrest and police records, company information, phone scams, and more.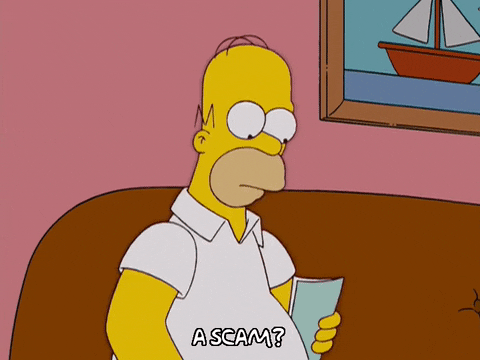 Ads and Retargeting
Ads are about taking an action, which means the landing page and offer are identical to what is advertised. If it fits the marketing budget, using paid ads like Facebook conversion ads, can enhance brand and content awareness and result in more lead collection. Pay Per Click (PPC) ads target readers who are already searching for keywords that are relevant to a business.
Gated Content
Gated content is an effective lead generation method that results in the most qualified leads. Putting premium content behind a gate will drive only the most interested readers to give their personal information to access the content.