The insurance covers are of many types; however, their primary purpose remains the same and that is to keep the insurer safe in case of financial and legal difficulties. An insurance type which has become quite popular in recent times is the insurance for executors of the will. Although this insurance has existed since long time, still not many people are aware of how it works and how they can benefit from it.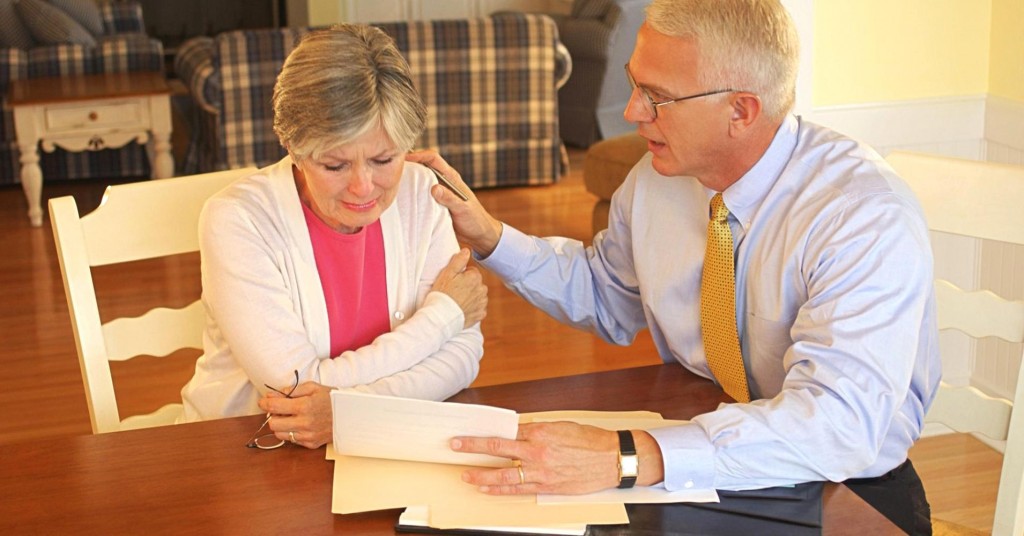 Before delving further about the need for insurance cover for executors, it is crucial to understand who is an executor and what his liabilities are. An executor is appointed by court or nominated in a will to handle the financial affairs of an individual after his death. In short, it includes taking care of estate, paying taxes and ensuring transfer of assets to their rightful owners. Apart from these, the responsibilities and liabilities of an executor can be many and varied.
An executor is required to arrange for disposition of the remains of the deceased and funeral etc. Next step is searching for the beneficiaries and contacting them to notify of the further proceedings. Before the task of transferring the estate or assets can be performed he should have proper knowledge about all the assets, as well as liabilities, of the deceased, which can be done by making an inventory and valuing them. It is also crucial to ensure complete safety of the assets, especially smaller items, which should be kept in a safe and secure place to avoid the risk of damage or theft.
Similarly, provisions should be made to protect and manage any buildings or land which are lying vacant. In case of a farm or business which requires proper management, the executor should see to it that someone is appointed for this task. Clearing the debts and bills of the deceased is another responsibility that the executor has to take, along with handling any lawsuits that might be undergoing at that time.
Designed specifically for executors, keeping their needs and convenience in mind, this insurance includes cover related to financial and legal reimbursements and its time period can be extended as per requirement. It acts as a backup in case the executor is held responsible for any errors or misappropriations, as well as when unknown beneficiaries appear, asking for their interest in the estate. It is in such scenarios that the insurance for executors of the will can prove life saving.
As mentioned above, the list of the duties to be performed by an executor is quite long and requires him to take careful steps to avoid getting into any legal hassle. Usually it is advisable for the executor to hire a lawyer who can guide him regarding all these manners. Having a professional by his side, to assist and suggest him can make his life much easier. However, despite all this, there is always the risk of entering a lawsuit, which can arise due to many reasons. Not performing his duties properly or any discrepancy can lead to legal hassle, generally with the beneficiaries, lenders etc. Overall, insurance cover for executors is a must as it can make their life secure and hassle free, by keeping them safe in such uncertain situations.