Classy and well-designed marketing pieces can present your brand in style.  Organizations need a variety of collaterals such as flyers, business cards, banners, folders and more to boost their brand building efforts. A number of organizations are leveraging corporate printing services to build up an arsenal of impactful collaterals. The right service can save your time and money by providing professional pieces at cost effective rates and ensuring timely delivery.
However, like any other field of services, corporate printing solutions may fail to yield any significant result if the service provider is not updated about the latest technologies, or of the implementation lacks a professional approach, or if there is no system in place to protect your advertising contents from plagiarism. Choosing the right service provider is therefore vital for your branding success. The following factors make a service stand out from the rest: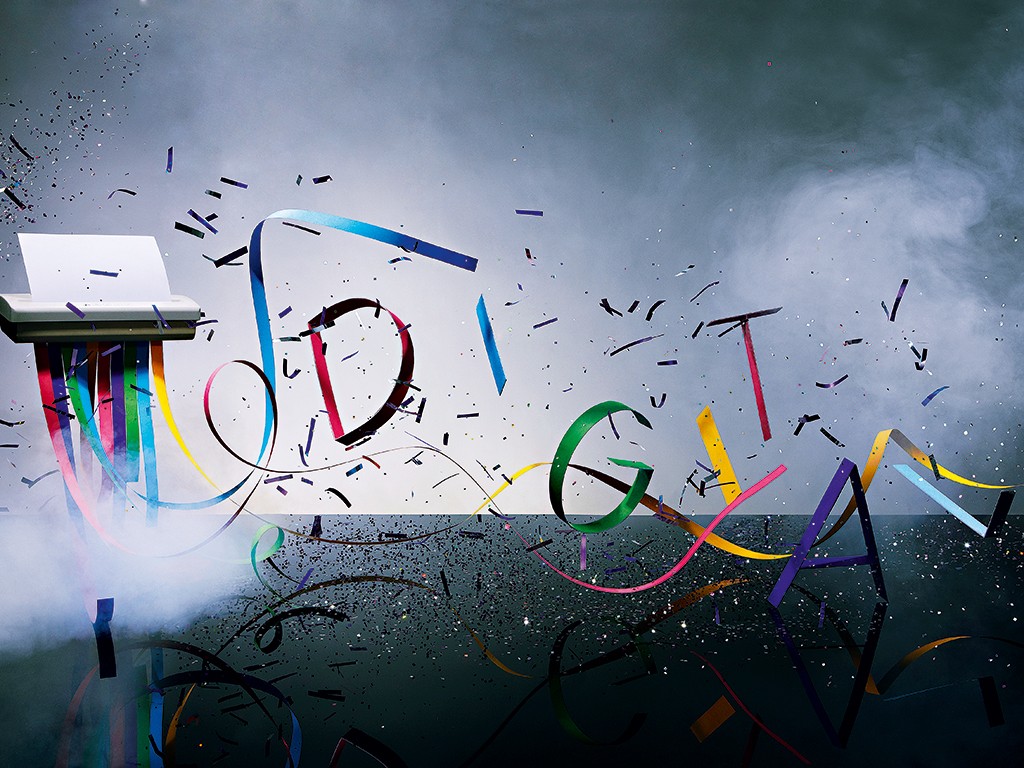 State of the Art Technology:
Consistency and quality are the two major aspects of brand building efforts. In order to ensure that these two factors are never compromised on, corporate printing service providers need to use the right, cutting edge technologies.  The top names in this field use high-caliber printing systems such as Xerox or Heidelberg.
In an increasingly challenging business landscape, businesses may also need to produce mass prints in less time to capitalize on the short-lived market trends. For example, during holiday shopping or festive seasons, companies need to revamp their promotional materials to include coupon deals, new offers etc. Expert printers use print-on-demand technology to cater to such emergency. With print-on-demand, businesses can get the exactly quantity of materials that they need, thus saving them from wasting money on printing excess  marketing items that may lose their relevance soon. The print-on-demand model can in fact reduce the printing cost almost by 50 percent. In fact, a good service provider helps save both money and the environment by reducing waste as well as inventory costs.
Adherence to Printing Best Practices:
Any service stands out when it strictly abides by strict quality control measures, and follows the best practices of the industry. Corporate printing is no exception. A good service provider always leverages quality assurance testing tools to ensure the quality of their final products. This also helps reduce production costs and downtime. The end products, as a result, are delivered on time and serve the purpose successfully.
Understanding of Legal and Ethical Aspects:
Printing companies should be well acquainted with the laws and regulations relating to corporate printing. They are legally bound to incorporate accurate product information. Before creating the collaterals, the service provider needs to first ensure that the contents are at par with the legal and ethical requirements applicable.
Reliability:
The competitive nature of the corporate sector necessitates that printing agencies must agree to maintain complete confidentiality about the client's business information. If the nature of the project requires collaboration with a third party provider, the confidentiality of client information is to be protected through an abiding agreement.
Passion for Excellent Customer Support:
A good firm is one that has a dedicated customer support team to handle the quality control, order processing and other similar issues. Ideally, companies should have separate, dedicated teams to manage separate client accounts like all top companies in the corporate printing space, who emphasize on delivering excellent customer support.
In the digital era, tangible marketing collaterals can go a long way to create a lasting impression. With expertise in almost all facets of printing, attention to details and focus on quality control, an efficient corporate printing services provider ensures that your collaterals create the impact you want.