When used correctly, a mortgage loan can help you own a property without breaking your bank account. It is a very flexible loan that can help you leverage your own financial capabilities in order to buy your dream house. It is also a great investment tool for those who want to buy properties to let or to rent. There are a lot of questions surrounding the use of mortgage and we are going to answer some of them in this article.
How much can I Actually Afford?
One of the biggest decisions you will have to make before taking out a mortgage loan is the principal amount to borrow. In large cities across Canada, there are a lot of mortgage agents that can help you figure out the right amount you can afford right away. You can contact the best mortgage agent Saskatoon has to offer and find out more about how much you should borrow in mortgage as well.
To help you get started, there is a good rule to keep in mind. The mortgage monthly payment and other costs associated with owning the property should never be more than 30% of your total monthly income. By keeping the mortgage payment within the 30% limit, you are allowing yourself some financial room.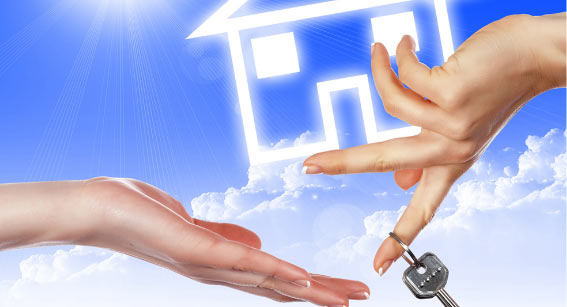 What About Down Payment?
You are required to make a down payment when buying a property. Top financial institutions in the country are setting different limits as to how much you are required to pay in down payment. This means you can always buy your dream house even when you have minimum savings for the transaction.
You can pay as little as 5% in down payment upon taking out a mortgage loan. The ideal amount, however, is 25% to 30% of the property value. If you are paying less than 25% in down payment, you are also required to have a loan insurance from GE or CMHC.
Should I get a Mortgage Loan Preapproved?
Yes. Getting a mortgage loan preapproved brings a lot of benefits to the table, including:
You will be able to get a much better interest rate. The mortgage lender will simply see you as being more responsible and will rate you better in return.
You can settle the transaction quickly when you do find the perfect property to buy.
Since quick settlement is something you can offer the property owner, you also have more room to negotiate. This means you can get the property at a much better price.
You can set a budget for your purchase as well. Having a mortgage loan preapproved means you know exactly how much you can afford to spend on the house, allowing you to narrow your search and find the dream house you are looking for quickly.
Will My Credit Score Influence My Mortgage Rate?
Whether your credit score will influence your mortgage rate depends entirely on the lender you are working with. Some lenders will only take the value of the property into considerations, while others may still do a complete credit check before determining the rate of your mortgage loan.