Becoming successful in the trucking business requires you to be smarter than your competitors. It does not matter if they have huge fleets and you have just one or two vehicles. Besides financial support, you just need to overcome the three top barriers including: pursuing cheap freight, rate-cutting competitors and expanding too soon.
Financing companies help trucking business seeking capital for equipment purchases. Make sure that you select a suitable financing package. Financing company have designed processes that allow you to obtain funds for equipment purchase promptly. This is the most effective and the quickest procedure.
You will need to fill an application form and submit it.
The financing staff will review your application. In case of approval, a documentation package will be mailed to you.
You should review the documentation and if you agree you should then print it, sign it and mail it back to the office.
The funding process is initiated.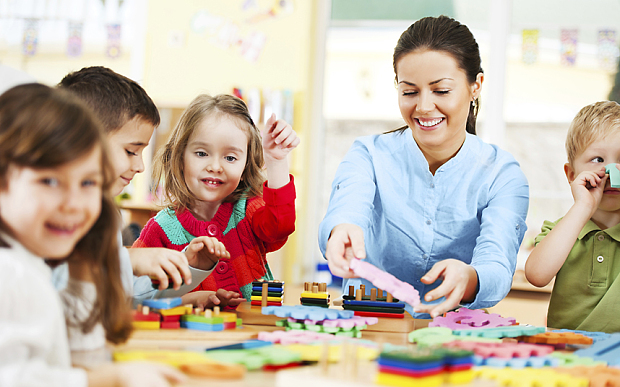 Funding Process
Interview
A quick interview is conducted, where the needs for the upcoming transaction are discussed. In this interview, the financing company manager will listen to your business goals and identify the most vital features for your deal.
Approval
The financing company handles a wide variety of different equipment as well as credit portfolio which allows for approvals on majority of transactions.
Selecting Equipment
Obtaining the right equipment is essential. The funding process allows you to select a suitable dealer, the equipment you need and negotiate the price. After equipment selection and the approval, you just have to provide a quote sheet to the financing company. The quote is obtained from the equipment dealer or seller and it includes the details about the vehicle you want the funding company to help you purchase.
Structure
Financial goals differ from one business to another. Equipment leases provide maximum flexibility. They can be structured in different ways to cash in on the value they offer to fulfill your unique business needs.
Documentation
After the selection of a suitable structure, the documentation is drafted and sent to you electronically or in the post. You review the documents for accuracy and sign them. There is no need to visit their office to drop off the documents. You can sign and email the documents online.
After the documents with your sign are received by the financing company, they will issue finances to the equipment dealer.
You can click here to read more about funding a business deal.
Small Fleet Development Tips
When you start a trucking business, it is wise not to tie too much personal finance. Leasing equipment is good because it does not block your working capital.
To expedite fleet expansion, look into freight factoring companies to inject additional cash flow into your operation.
According to experienced owner-operators, you should pay close attention to your costs and do your best to provide a better service than your competition.
Established relationships with customers allow owner-operators to charge extra than the existing rates. This is because they go over and above delivering the service. They can offer may things which huge carriers can't do, like last minute calls on weekends. The idea is to make your clients appear good in the eyes of their customers. Ultimately, your client keep coming back.
Many small fleet owner-operators offer reliability and transparency. Customers trust them with their freight because if something goes wrong, the owner-operator does not waste time to work it out. Honesty and effort get appreciated and customers keep calling back.