Retirement is the goal of all workers, but when you say you've retired, are you really retired? Retirement planning is a necessity and we are seeing more Americans are working into their 70s due to the rise in education attainment. Digital jobs have changed people's retirement calculus by enticing people to switch their careers. Here are three of the many jobs that can push the retirement calculus past 70.
Social media manager
The social media boom is not a phase and it doesn't seem to be going anywhere but up. More companies are in need of social media managers to manage content on their social media pages.
To become a social media manager, you need to possess excellent writing skills, the ability to manage more than one social media account, and customer service skills. Social media accounts can include more than just Facebook and Twitter. Some social media managers manage Google business accounts and even Amazon accounts replying to customer reviews and ensuring that the company is seen in a positive manner. Social media managers can also work on a freelance basis. Depending on where you work, who you work for and how often you work the salary for a social media manager can range anywhere from $22,000 to 116,000 a year.
Technical support specialist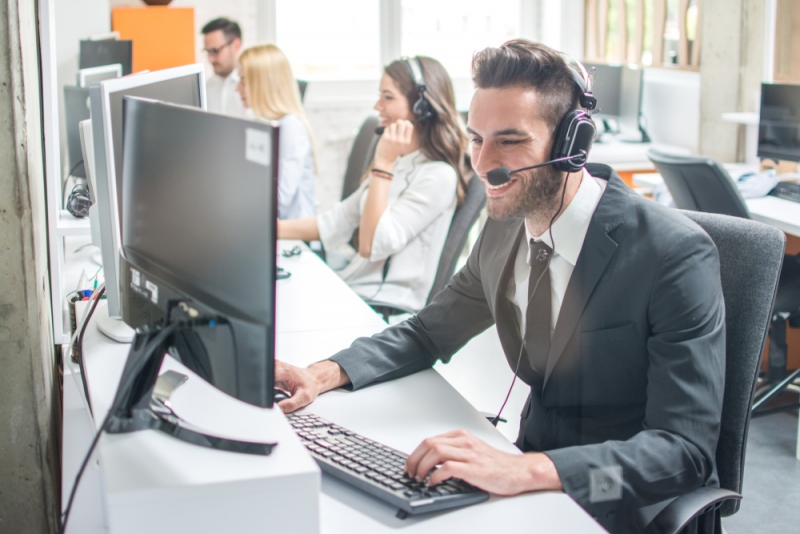 When people think of IT jobs, the first job that usually pops into mind is becoming a technical support specialist. This job varies in difficulty and in required education levels. Having good customer service skills, phone skills, and language skills is key in this field. A degree in computer science is required to get to the highest salary range as a Technical Support Specialist. The salary for a Technical Support Specialist ranges from $48,000 to 66,000 a year. To become a Technical Support Specialist, the minimum requirements are customer service skills, a high school education, and general knowledge of computer systems. Transitioning into this field of work is not difficult, especially for someone coming from a customer service background.
Technical writer
There are technical writers in almost all fields of interest, especially in the healthcare and IT fields. Technical writers are content managers—they put information from subject matter experts into layman's terms so it can be understood by the general public. Technical writers usually create how-to manuals or guides. To become a technical writer requires skills in writing extensive experience and or education. Having just a degree in English won't get you a job as a technical writer. You must have a certain skill set or a certification in Technical Writing.
Technical writers often work alongside engineers, and are often retired engineers. Technical writers work from contract to contract, and are paid depending on their experience. The salary for a technical writer ranges from $47,000 to 62,000 a year. Once technical writers gain enough experience, they can go on to take contracts as project managers which can pay a six figure salary. These contracts are dependant on experience and willingness to travel.
Transitioning into another field after working for over twenty years is hard and can be challenging. The baby boomer generation is keeping up with the millenials and learning about computers and social media at an increasing rate. Social media managers, technical support specialists, and technical writers are all positions that can be done on a contract basis and even from home. When you're working with sensitive information or information from a large company, it is not likely that these jobs can be done from home. But going to the office to work can prove to be rewarding, as the salaries for these positions are well over the median. For those who want to transition into a new field of interest, it is never too late to learn a skill. Try applying for a digital job, as it may be your motivator. If learning something new is not your forte, try looking for a digital job in your field of interest.