Pursuing a career as a financial manager requires the right combination of education, work experience and natural talent. The journey can be long, so before placing a foot on the path it is well worth understanding what the job entails.
A financial manager is the person entrusted with offering financial advice, support and guidance to a firm or client, which will ensure that they make the best possible decisions. Given the importance of financial decisions, it is vital that all options are reviewed by an expert and the financial manager is ultimately responsible for the company's financial actions and duties.
Responsibilities will vary depending on the firm or client for whom they work. Larger firms may look to their financial manager to provide strategic analysis, looking at the big decisions that impact on operations. In a smaller firm, or on a freelance basis, they are more likely to collate and create financial accounts.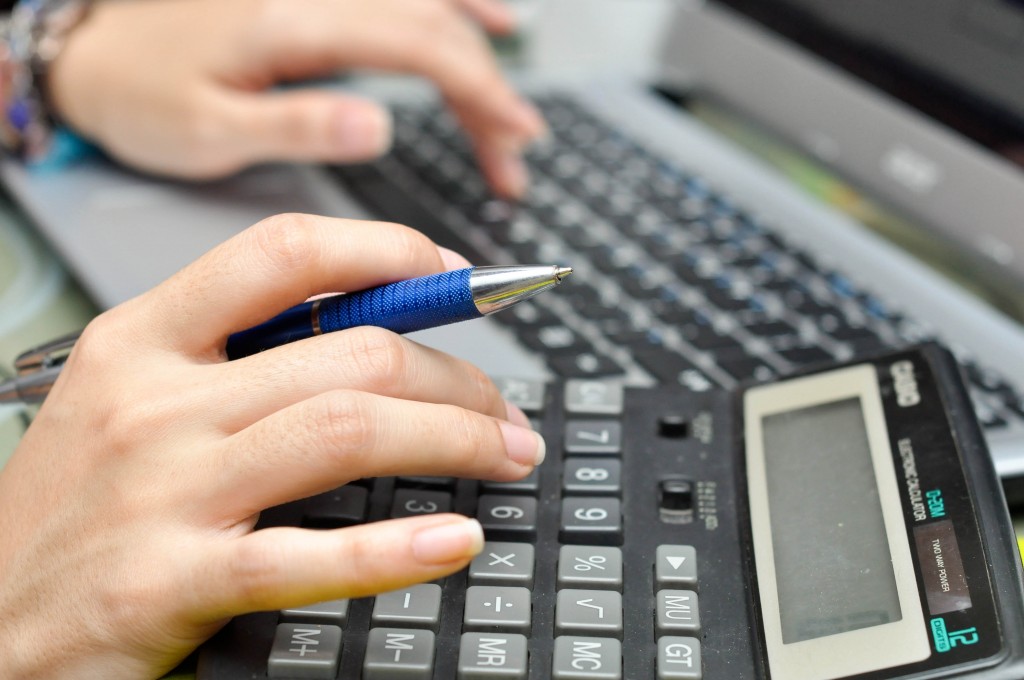 Anyone employed in this position must be able to look at figures and work out how financial decisions impact a firm and understand the market and environment to predict future trends.
Education and Work Experience
The common educational route for someone pursuing this career is to attain bachelor's and master's degrees; commonly within a finance, business or accountancy discipline. These qualifications can be achieved while working part time and it's a good for those balancing education and work to find employment in the financial sector.
Work experience is vital and the career path usually sees graduates or interns working in a finance department or under a financial manager. This provides hands-on experience in the sector, providing the individual with insight into working practices and the pressure and responsibilitiesthat come with the role.
Whilst gaining invaluable work experience, it is recommended to obtain professional certification. The Chartered Financial Analyst (CFA) designation, which is provided by the CFA Institute, is a good example of this line of certification. This achievement doesnot just indicate an individual's knowledge and ability to do their role, it also shows they are staying up to date with the market and working practices.
Standing Out
It is vital to keep a close eye on relevant news that affectstheindustry and working practices. This will ensure that a financial manager can offer the best level of advice, but it canalso help them to stand out as a proficient employee, which will appeal to both current and future employers.
Anyone looking to develop a career as a financial managershould always allocate time for research and personal development. It is also sensible for an individual to update their skillset with knowledge of other financial markets. This can be of benefit for their own development and in working towards promotions
While qualifications and experience are vital for a financial management position, there is also a need to have the right temperament or nature. This is a highly pressurized role and anindividual needs to assess risks and deal with new and important issues on a regularbasis. These challenges mean that some people are not cut out for working as a finance manager, but those who do have a natural talent for the position will find that they are in high demand. Major firms place a huge level of importance on the information and reports provided by a finance manager and this means that there is a significant level of demand for those who are most skilled and successful.
Finding the Right Job
There are many different ways to move up in the world of finance and investment, but choosing a firm with a strong graduate program makes sense. Graduates should be looking to gain experience and expertise in a range of finance areas, which means the first choice a person makes for their career is likely to be one of the most important.
Another sensible thing to do when looking for the right job is to find out what current employees think of the firm. Look online for review sites, which allow employees to rate their work experience and job satisfaction. A great example of a firm that operates in the financial industry is Fisher Investments, and reviews by their employees, reflect an excellent working environment.
The right company can provide a finance graduate with the best grounding to hone and develop their skills and talents. Forging a career as a financial manager is far from easy, but it can be a very rewarding profession for those with the ability and ambition to pursue it successfully.