With house prices rising for many years on the trot in the UK, the property market is a crowded place and many people are left wondering what they can do to make their house stand out when trying to sell. Well, just following these tips when making changes to your home for the property market can add massive value to your house and improve your living while you're still there.
Double Glazing
Double glazing is an absolute standard in all new build UK homes, and has been for some time. Changing to double glazed windows in your house could add up to ten percent of the value! But be careful if you live in a period property, most standard double glazed windows use white plastic – which will obviously look out of place in an old house. Consider getting wood style, or actual wood fitted windows. Although this might be more expensive, white plastic windows can detract from the character of any period property and actually decrease the likelihood of a sale. Double glazing is also energy efficient and, by reducing heat that escapes from your home, can knock significant sums off your utility bills each year; and it's good for the environment too, so what's not to like?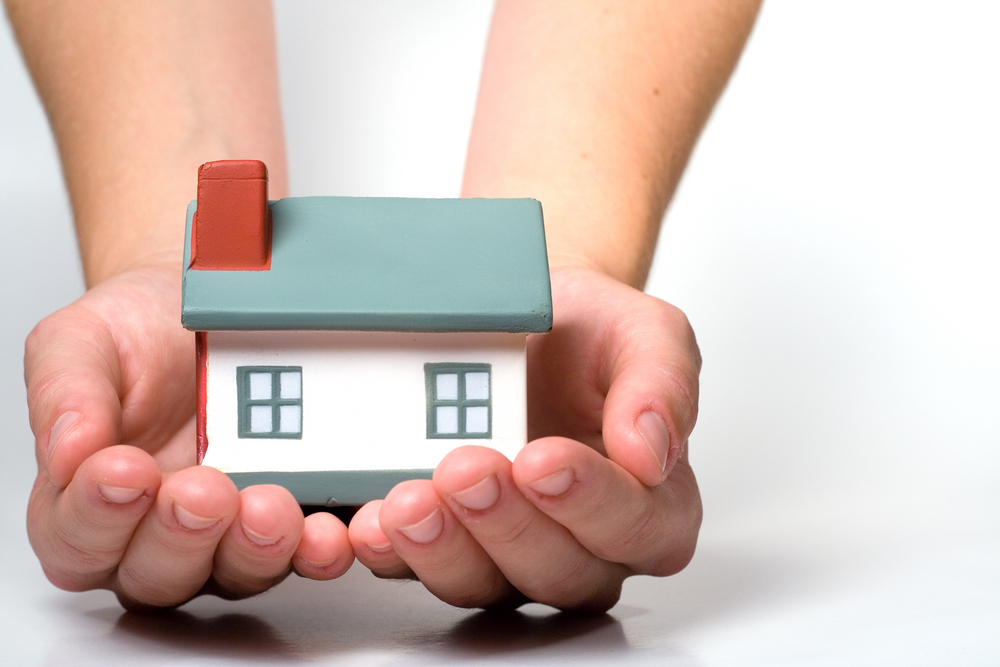 Whilst not a problem in most areas, as new tenants will simply sort out their own internet needs, if your house is out in the countryside you might not have the required infrastructure for superfast broadband – and in 2014 this is a big deal for many house buyers. Get around this by fitting a satellite dish for satellite broadband or liaising with your local community to apply for an exchange to be set up nearer your area. The biggest cost is the installation of the satellite, between £50-150 depending on what company you go with, but this is offset by the added value to the house it will provide.
First Impressions
Making sure the front of your house is clean, tidy and well-kept might not add any physical value to your house but the psychological value of a good first impression should definitely not be underestimated. Making sure that potential buyers have a great feeling about your house the minute they set eyes on it is one of the important factors in selling a home. A fresh lick of paint and some weeding or planting in the front garden takes very little time but has a huge impact on the chances of you selling your home. If you only have the time and/or money to fix up one area of your house to the highest standard, make sure it's the front of house!
Landscaped Garden
Having a beautiful landscaped garden, with water features, paths, well placed plants and an area for the family to relax in is a big plus point for any house. Landscaping your garden, although a lengthy and costly process, can easily pay for itself in added value to the property; if you do a good job.
Make sure to plan first; work out your budget and stick to it! If you can only landscape parts of the garden, consider easy options such as graveling or turfing over the bare parts to make them look more attractive.
If you home is not in it's best shape it is recommended to call dependable expert clearance team to handle all the cleaning and rubbish removals for you!