Explainer videos, also known as explanation videos, are hugely popular online today. This is because they're an easy and effective way to communicate with your target audience. In a very short span of time, you can use an explainer video to inform your audience about what your company and your brand are all about, and you can entice them to purchase your products and/or services. So, if you want to create a killer explanation video, follow the insider tips below.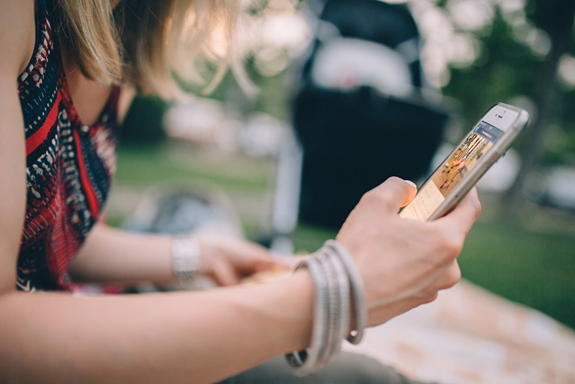 Always Hire Professionals
When it comes to making an outstanding, engaging, and attention-grabbing explanation video, you simply must hire professionals to do the job right. Don't just try to go about it on your own by using one of those template-based websites for creating animations, as viewers will see right through it. Instead, invest in pros like those at Spiel Creative, as they'll be able to work closely with you to craft a customised explanation video that really exudes your company's vibe and makes you stand out against the competition.
Know the Qualities of a Fantastic Explainer Video
Not all explainer videos are created equal, but if you don't know how to recognise a great explainer video from an average one, you won't be able to make a killer one for your own business's promotional strategy.
Put simply, an outstanding explainer video will use a script that succinctly shares information with your audience, and it will have a voiceover that coincides with what's happening on the screen. The video should also be 2 minutes or less in length, as anything over 3 minutes will be too long to hold people's attention. Finally, these videos should be simple yet fun. You don't need to have a whole lot going on in order to encourage viewers to watch the video from start to finish.
Incorporate Professional Quality Audio
It doesn't matter how great your explainer video is if the audio is poor. So, in addition to hiring the right professionals to animate your explainer video, make sure you have experts on hand to ensure the audio is perfectly balanced and clear as well.
Focus on Benefits Rather Than Features
Finally, make it a point to focus on the benefits of whatever product or service you're promoting with your explainer video, rather than focusing solely upon the features. Whether you're promoting a new app, product, or service, you might be tempted to discuss all of the great features that you have put into your offering, but your viewers will want to know more. In particular, they'll want to know how those great features will make their lives easier or how they'll enhance their workflow, as a couple of examples. So, while you want to discuss some features, don't spend all of your time on them; instead, hone in on the benefits that your customers will derive from supporting your brand.
By following the insider tips above, you can create a fabulous explainer video that touches upon all of the reasons why your products or services are better than what's currently offered by your competition.