Invoice factoring is a form of invoice financing used by a growing number of companies. So, what is invoice factoring? Put simply, invoice factoring involves essentially selling your invoice to a finance company who then chase up payment themselves. Factoring could be right for you if you don't mind the client knowing you have been working with a third-party, you've grown tired of waiting for an overdue invoice to be paid or you don't have the resources or time to chase up payment yourself.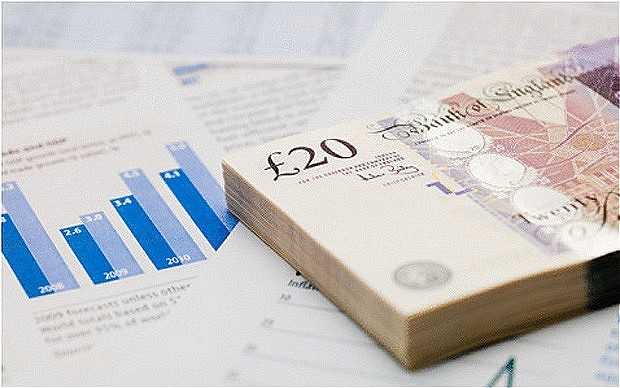 How much will they Take?
Invoice factoring is right for many companies, but invoice discounting may suit your circumstances more if you have a good relationship with your client, expect to sell services or products to them in future, don't want them to know you've worked with an external company to get the invoice paid or if the invoice isn't overdue and you simply need to access capital early. Whether you opt for invoice factoring or discounting, you'll normally get to keep around 85-90% of the money you're owed after the financier's cut is taken into consideration. With discounting, you borrow money against the invoice and settle with the finance company once the invoice has been paid.
Make an Educated Decision
Whichever option is right for you will usually depend on your relationship with the client and other circumstances. There are many reputable and reliable invoice finance companies on the market who can provide the first-class service you require if you do wish to opt for discounting or factoring. Always feel free to ask as many questions as you feel you need to before you make a decision. It could also be beneficial to speak to a handful of firms about what they have to offer so you can make an informed choice on who to work with.