John Quincy Adams once said, "If your actions inspire others to dream more, learn more, do more and become more, you are a leader." If you are a leader or are aspiring to become a leader, you want to be the very best you can be. This isn't always easy, but one of the best ways to make it happen is to learn from others. Here are some great tips on how you can grow into the leader you've always dreamed of becoming.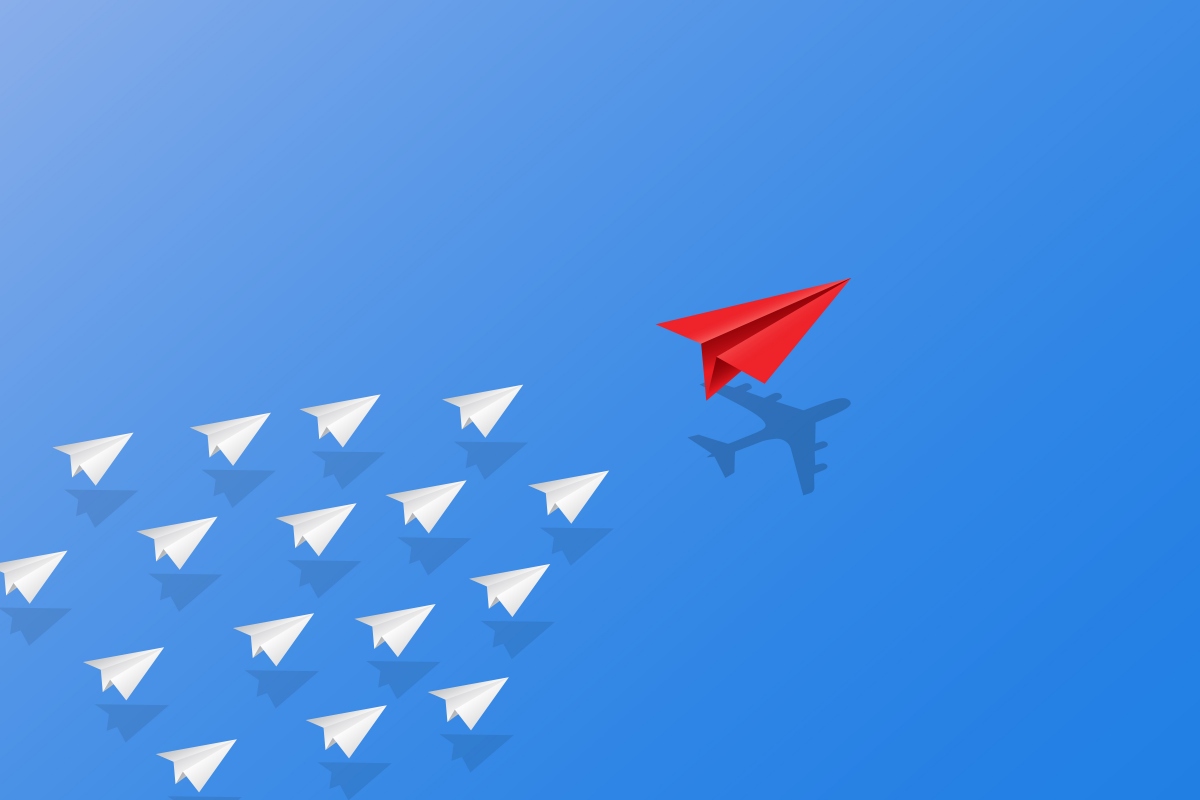 Have a Plan
Great leaders don't allow chance to randomly pick a direction or project, and then miraculously succeed. There is a lot of planning that goes into their success. Great leaders examine every given situation. They research, they devote resources, they brainstorm. A true leader knows that success depends on having a solid plan, the right people and a dedication to providing the best experience out there. Keith Krach is a great example of a leader who follows the philosophy of having a leadership plan in place. If you want to succeed, learn from other great leaders who have demonstrated the importance of planning in leadership.
Surround Yourself With the Right People
Great leaders also know they don't succeed in a vacuum. As important as a good leader is, just as important are the people around them. Choosing the right people makes leadership so much easier. This starts with finding the right leaders to be your mentor. When you are growing as a leader, you want to learn from those who do it the right way. Further, as you lead others, you want team members who care about what you're doing and will work hard to make sure it's done right. A great leader will surround themselves with the best and brightest, which will guarantee their success.
Set Concrete Goals
Without goals, most teams will fail. If you don't know what you're aiming for, how can you know if you're succeeding? Setting a goal is very important for several reasons. It sets expectations for your team, so they know what they're trying to accomplish. It gives you something to communicate with your superiors, so they know what to expect of you. It allows you to keep track of your progress. Keep in mind, though, that your goals must be concrete. Be careful not to set ambiguous goals. Instead of, "increase net income", set a concrete goal like "increase sales revenue by 8 percent".
Stand Behind Your Team
Great leaders inspire loyalty. This doesn't come freely, though. A great leader will stand behind and support their team. They will build a bridge of trust so the team members will know they can depend on their leader. By showing loyalty to your team, they will, in turn, be loyal to you.
Great leaders aren't born. Every great leader is a work in progress. Take the time to learn from those who have done it before, surround yourself with good people an be clear with your plans and goals. When you put these tips into action, you will be well on the path to being a great leader.