London's skyline is set to change forever. Construction of around 270 skyscrapers are set to be built across the boroughs of London, and each one is expected to be 20 stories tall. The proposals have been met with mixed reviews, some have championed the idea as a way of fixing London's housing shortage, whilst others believe London will only become more unaffordable. Shoreditch estate agent, Peach Properties tells us more…
The debate has been going on for a long time. More recently, there's been the problems with the proposed Bishopsgate project, that has sparked outrage and protests amongst locals, and, even Hackney council are against this type of redevelopment in the area.
Bishopsgate Goods Yard site is comprised of 10.3 acres of unused brownfield land that was once an old railway shipping yard that's been derelict for 50 years. The site has been chosen because of its ability to house four skyscrapers that are expected to be transformed into offices and flats, while the remaining land will be turned into a brand new shopping area with several green spaces. The £800 million development is hoped to be finished in 2018. 22 Bishopsgate will sit in the heart of the square mile and is expected to attract companies who wish to make their home in this new tech focused district of London.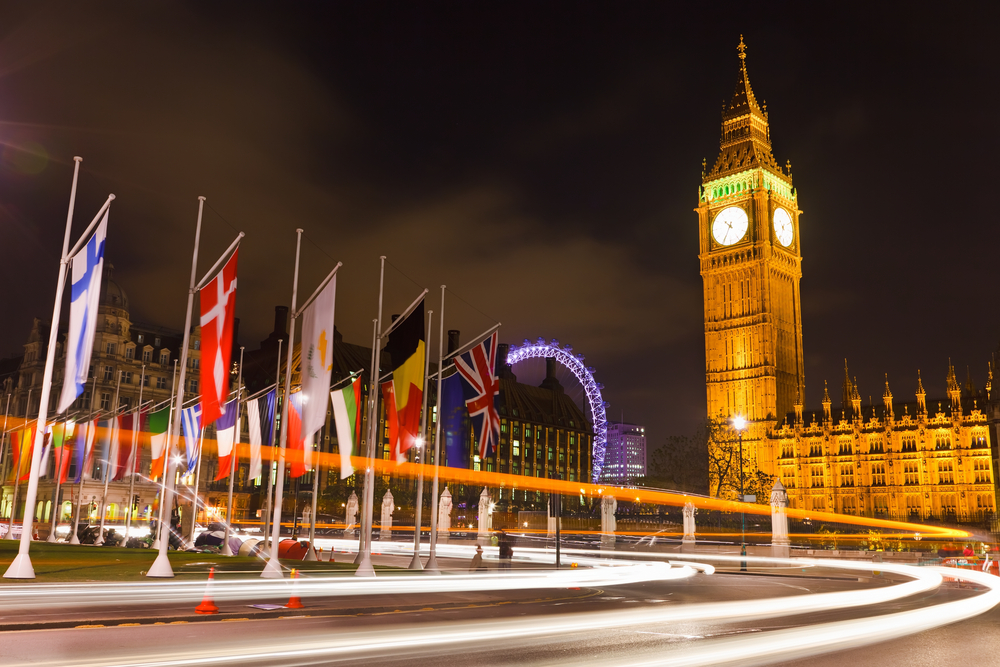 The protests have been all over the news with many of the articles siding with those who believe the gentrification of areas like Shoreditch is a crime. While it's true that only 10% of the 1,350 homes are likely to be considered affordable (in London terms); many are failing to see what such a project could do for the area. All over London there are perfectly good sites that have been going unused for years. Take Bishopsgate for example, which has been left to fall into a state of decay since the fire in 1964. The opponents of these projects will always say that this style of redevelopment continually forces out the poor to make way for city types, leaving those who don't have a spare couple of million to make their homes elsewhere, perhaps in worse neighbourhoods.
However, we need only go back a couple of decades to see that Shoreditch and the surrounding area has gone through significant changes. Twenty odd years ago the area was nothing more than derelict warehouses that companies had left behind in favour of newer locations or because they chose to move production completely out of the country. Back in the 90's these warehouses were turned into trendy new loft apartments and art galleries. Bohemia spread like wildfire with the arrival of artists like Tracy Emin; and, in 1997 when England officially became cool, all manner of trendies began buying up property, opening cute little boutiques and earnestly trying to sort out the world's problems over a Starbucks. All these changes resulted in higher rents and house prices, but no one bothered to complain at the time since East London was cool.
Those who will object to the new skyscrapers seem to want time to stand still, but change is inevitable. Regeneration is coming to a London borough near you! The proposed 270 new skyscrapers will stretch all across London so will no longer just be clustered in areas like Canary Wharf. These projects could be the start of fixing London's housing shortage, what's more, they will provide construction jobs to locals and possibly bring about a cleaner, more attractive London. It may be true that not every development is expected to be designed with affordability in mind, but these structures are an example of what is fashionable in the property market today and isn't it better to make use of these brownfield sites than leave them to rot for future generations?