16 percent of motor drivers in the UK, does not reveal precisely their driving record. According to data from the Driver and Vehicle Licensing Agency (DVLA) in the UK has 35 million motorcyclists. Keeping this in mind, the 16% is a significant number of participants in the traffic.
There are two main reasons for this kind of fraud.  Most often is the fear that insurance policy will be rejected, or excessive insurance costs. That is why motor drivers trying to obtain insurance with cheaper rates. Another method of deception is changing driving licenses in order to cover driving conviction. Both ways are actually a form of an insurance fraud.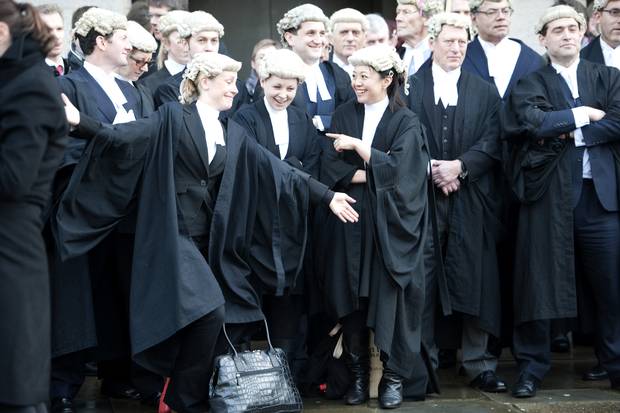 To prevent this situation, the Motor Insurers' Bureau (MIB) and the DVLA brought the initiative to implement the new regulations – My License. It is a new system for checking licenses, which aims to share accurate information about insurance, based on the ID number of driver licenses. In this way, insurers would be able to obtain more accurate information, based on which they could to determine premiums more correctly. Moreover, in this way insurers will raise the money, which can be a good basis for lowering the premium rates for those motorists who are not engaged in such frauds. Also, this approach of checking licenses could change the attitude of drivers towards premium policy.
DVLA has published this information, responding to Freedom of Information request. They claim that the law on data protection is not breached, and that this move was made to protect Landowners. They would otherwise remain unprotected, and everyone could park the vehicle on someone else's property. Therefore, it is considered reasonable that, in order to protect the rights of Landowners, the data about drivers and their vehicles forward to companies.
However, insurers remain skeptical about whether this system can stop the fraud of all drivers. Number of attempted fraud is not reduced, even though they are now much easier to detect. Changes in the amount of premiums are certainly useful for drivers who are honest. To My License gave the right results, it is necessary that the initiative be adopted. Only then will we be able to say whether this system gives real results.
Been involved in an accident or criminal proceedings? Criminal Barristers London may be able to help you.