With the increase of competition in real estate it is getting harder to get solid leads. All business can run into problems and they must apply the right strategies and stay consistent. There are common mistakes that beginners and people that have been in business for a long time are doing and it is hurting their opportunity of getting more leads. If you are an entrepreneur who finds it challenging to generate leads and Seller Lead Generation, below is a list of common mistakes that must be avoided at all cost: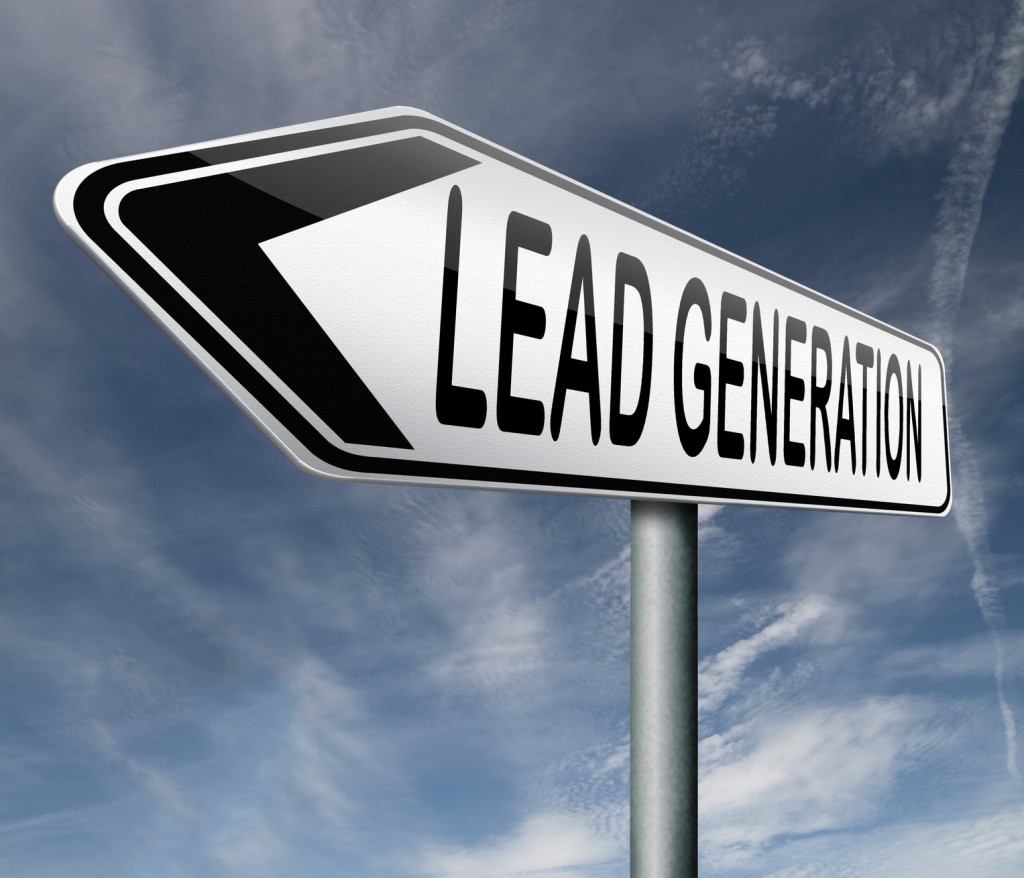 Stop Spending on Marketing Activities (e.g. excessive graphic design and image advertising) that Fail to Produce ROI
Companies offering generating awareness services and ensuring their effectiveness must be given last priority when nothing else works out. Spending on general awareness ads do add up in cost but fail to produce a high ROI. Always channelize your efforts and available budget on tactics that are going to give you great results wand high ROI.
No Clear Call to Action – Marketing Tactics are Bound to Fail
There are a lot of ads that are noticed and found interesting to viewers, but it lacks the focus on the call to action part. Each ad must clearly state what the future client must do to make a successful transaction. Have a goal along with an impressive offer for your marketing tactics.
Don't get discourage over failure – Go Ahead and Try the New Way Out
Be flexible and willing to try a new way if an existing tactic fails to work. You have to get creative and think outside the box to make things work in your favor. Making decisions in a timely manner is important in business, because every second counts and it takes skills and lots of work to generate solid leads.
Lack of Focus
Any lead that is generated must be a priority and worked on for a long period of time. Do not expect people to just give you their business. You must give them a reason to come to you.
Look the Other Way – Avoid Sticking to Single Tactic
There are many ways that will work to get successful seller leads. If one way doesn't work do not give up. Reach out to prospective clients by hosting seminars, conducting proprietary research, and delivering speeches at client industry meetings. Figure out what works best for you!
Inefficient Implementation
Poorly written marketing and unimpressive campaigns are a big reason why businesses fail. Keep working with an overall strategy while keeping a firm focus on successful implementation to generate results.