The interior design of your office plays a very important role. Most small business owners do not understand the importance of working in an office that has a well-designed interior. Hiring an office interior designer is one of the best things that you can do. Most small business owners think that hiring an interior designer is an unnecessary expense, however, it could actually prove to be one of the best long-term investments that you make. Here are just some of the reasons why you should hire an interior designer for your office: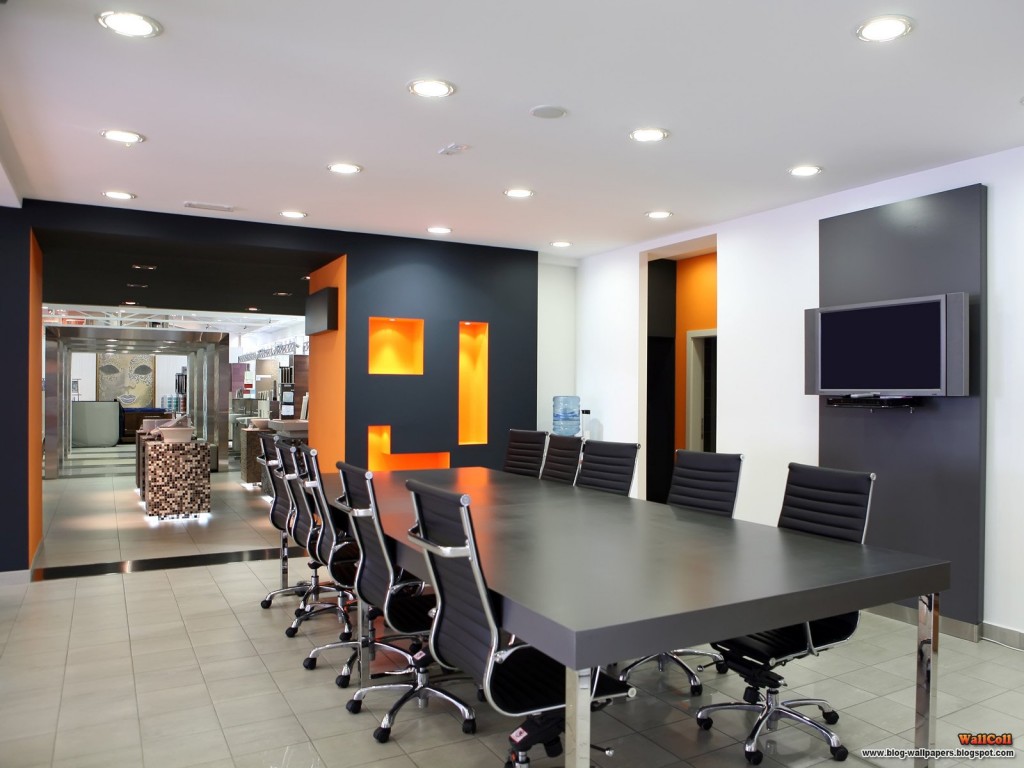 Saves Time and Money
If you have just bought a piece of prime real estate for setting up the company's offices and wish to showcase it in the best possible way to your clients, hiring an office interior designer is a good idea. The importance of office interior design in Melbourne cannot be understated, given the fact that some of the world's biggest companies are headquartered in this city, maintaining a positive image will give you a competitive advantage. If you don't have any idea about how to design your office, why take the chance? Just hire a professional interior designer to handle everything for you.
A Professional Assessment
Another major reason why you should consider hiring an interior designer is because the can give you a professional assessment of the workplace, which will ultimately lead to the creation of a robust plan of action. Assessing the workplace before redesigning it is crucial because that will help you determine what to keep and what to remove from the office. Designers examine a lot of different workplaces and have plenty of experience in figuring out what needs to be changed. A designer will help you utilise your budget in a more efficient manner.
Reduced Costs of Buying Furniture
Many interior designers have close contacts and partnerships with furniture suppliers. One of the key elements of designing the workplace is to use the right type of furniture. The chairs, tables, couches and desks will all contribute significantly to the interior design of your office. If you've hired an interior designer to revamp the workplace, they can help you get some serious discounts from local furniture suppliers. Most designers have an encyclopaedic knowledge about different furniture suppliers and can help you get some major discounts.
Creating an Image
The interior design of your place has a huge impact on the overall image of your office. Interior designers understand the importance of creating a unique image for your business. They can help you create a stylish interior for your workplace that will embody the company's ethos and principles perfectly. Many companies have now begun to revamp the workplace to make it more efficient and eco-friendly. Your interior designer can help you design the office in a way that it allows you to reduce your utility bills considerably. For small business owners who wish to cut costs, hiring an interior designer is an excellent long-term decision.