Every entrepreneur expects his business to grow day by day. Some want to expand it to near vicinity and some target global customers. In either case the first step is forming your company. This means registering your company with Government to give it legal identity. If you are looking for setting up your business in Singapore then too first of all you will have to form your company.Those who are already running their business and have plans to expand it in Singapore may also have to go for the registration process of their firm here.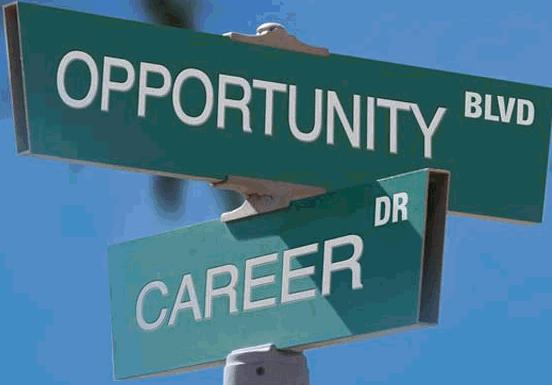 Whether you are resident of the sovereign state of Singapore or whether you are coming from abroad, to set up your business here you will need to have some legal knowledge before establishing your firm. However, every layman cannot have that sound knowledge. Some are totally unaware as to where to start from? For such businessmen it is vital to hire services of a Copmany formation agency in Singapore so as to complete their registration process smoothly and quickly. Though, the government has facilitated to start your company in just one day in Singapore with just 1 SGD with you, but it is necessary to start up legally with a pre-defined procedure. This location of running business in easiest way, as per World Bank' Surveys, could prove all the more beneficial for your business only if you will incorporate right type of firm.To guide you in every respect company formation agencies take over the task for you.
These agencies guide you from the scratch. Professionals at these agencies analyse nature of your business and accordingly direct you to form a sole proprietorship firm or partnership firm. You can also open Branch office or subsidiary firm of your existing business with their assistance quite conveniently. Those who want to gofor Public Limited or Private Limited Company do not have to go elsewhere. You can easily find all solutions related to incorporating your any type of company under one roof. The only thing that could bother you is choosing the right service agency for the purpose.
The ideal choice would be an established company who has experience of handling cases of registering all types of firms, specially the type you are going to register. This reduces hassles of paperwork involved in the process of registration. You do not have to bother yourself time again for every bit of required document, everything is explained to you in detail in initial meetings. This allows you to gather all documents at once and follow up the rest in minimal time. Besides this, the astute professionals here explains you the tax modes of different types of firms in addition to other pros and cons. Above all the agency that can give you best services at most reasonable fee is the right option for you. A little higher fee could be acceptable for wide range of quality services. So, go ahead, hunt for your service provider and start up with your business soon.