Whether you just established your business or wish to give a fresh new start to an existing one, moving online is your best option. In today's markets, businesses must have flexible work hours, and virtual offices provide a unique opportunity. Renting office space is expensive, and finding the perfect location can be more than a little difficult. With a virtual office, you can achieve the corporate feel without all of the frustrations of maintaining a physical address.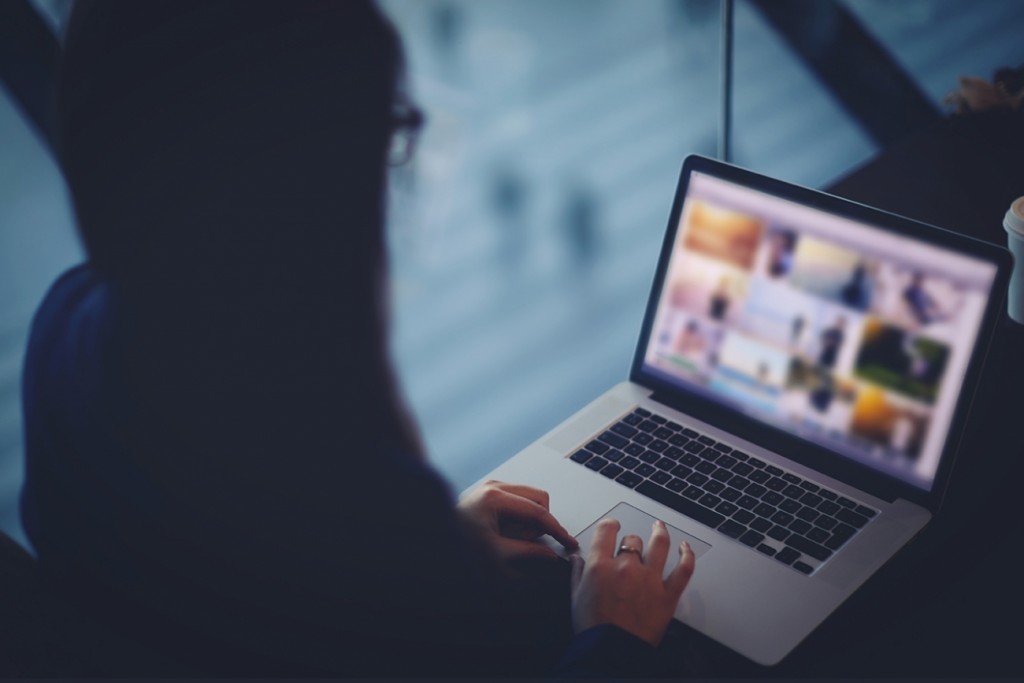 With this choice, you no longer need to hire a receptionist, purchase expensive equipment and furniture, or set up a phone system. When you hire a virtual office company, you give your business its best foot forward while taking the most frustrating start-up necessities straight off the table.
Reduce Monthly Costs
Velocity Virtual virtual offices, as an example, offer all the amenities of a physical office without all of the expensive price tags and ongoing costs such as rent, electricity, and more. Even the smallest budgets can accommodate the use of a virtual office, and you can rest easy in the knowledge that your calls are managed by well-trained individuals. For many new businesses, office space is a distant goal, but this goal is no longer the best option. A virtual office is the best way to launch a new business forward, and there are reputable companies available to help you along the way with trustworthy service.
For a fraction of the cost associated with a physical office and employees, you can enjoy all the same components. A business line manned by a trained professional, a mailing address, personalised voice mail, and so much more are provided. You can even set up a fax line if you should need one for your daily business needs.
Professional Live Receptionists
Although many phone lines today are set up with automated options and assistance, you can utilise the help of a live receptionist to field your incoming calls. Studies have shown that customers respond favourably to a live person when they call a business and they are more likely to call a second time. When you hire a company to build your virtual office, you are provided with a dedicated receptionist trained to treat your customers with courtesy and professionalism. These men and women understand the importance of every call, and they treat each with the utmost care to keep your business's reputation positive.
Customised Voice Mail Box
If a customer were to reach your voicemail, it is important that the message reflects your brand and gives the information your customers need to move forward. You can customise your voice mail box to have any message you need. With this, you guarantee a higher chance of a second call and are likely to get constructive, happy messages.
With a dedicated receptionist on your side, a business address and phone number, and your customised voice mail box at your disposal, you stand to gain revenue faster and more easily. No matter how small your budget, this is the best way for you to give your business a fighting chance.