Printing services are essential in almost every office. Most offices have a separate section where employees can print, scan and photocopy certain documents. However, ordinary printers and photocopy machines aren't capable of printing certain types of documents. For instance, if you are running an architectural firm, how will you print out the large documents? Most common printers are only capable of printing A4 sized documents. The quality of the print might also suffer depending upon the type of machine that you are using.
Many small businesses in the UK have begun to outsource their printing services to professional printing companies. Local companies such as the Bristol Print Hub offer an array of printing services, making it easy for businesses to get high-quality prints done within a short amount of time. There are many benefits of outsourcing your company's printing needs to a separate firm.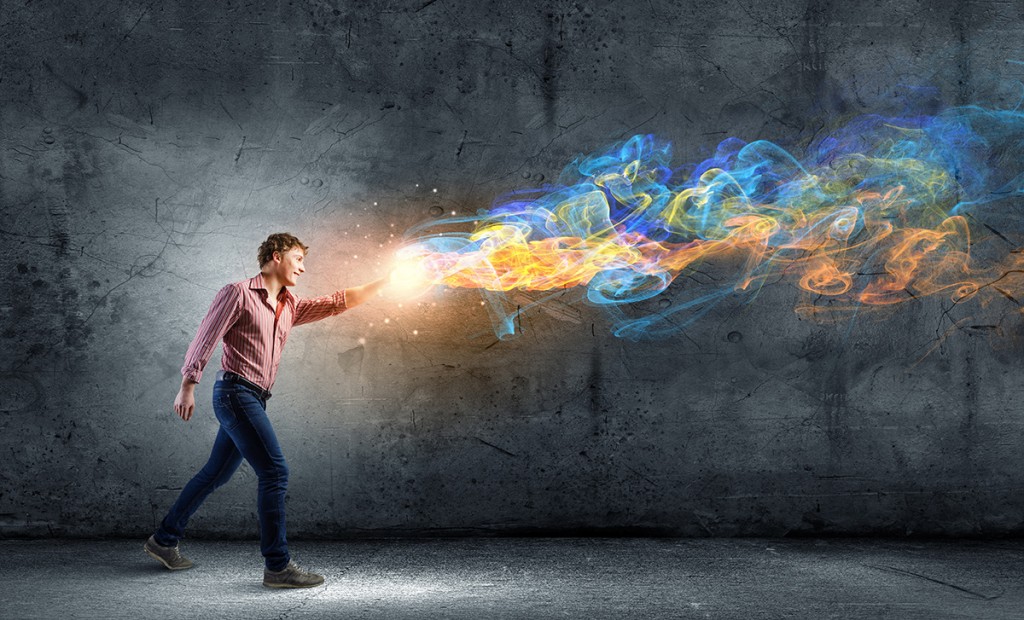 Cost Savings
The biggest benefit that you get for outsourcing your company's print needs is that it helps you save a great deal of money. If your printer gets jammed or your photocopy machine gets damaged, you will need to call in a technician for regular maintenance and repair. This will cost more money.
Apart from the costs of running the machines, you will also need to pay the costs of routine maintenance. This will result in a considerable increase in your annual expenses. However, if you are outsourcing the services to a printing company, you don't need to worry about paying over the top at all. The company will charge you a fee based on every document that's printed. You don't need to worry about maintenance or repair costs. You won't need to purchase expensive printing machines either. After all, photocopy machines and professional printers aren't exactly cheap.
It Saves Time
How much time does an average employee take pondering over the printer or the photocopy machine until a print is completed? A considerable amount of valuable company time is lost throughout the course of the year on printing. If you were to calculate the sheer amount of time that your employees spend in the printing room, you would definitely consider making alternate arrangements. However, if you have hired the services of a professional printing company, your employees don't even have to get up from their desks. Just email all the documents, and the company will deliver the prints within a few hours (or days), depending on the size of the order.
Marketing
Apart from offering office documentation printing, these companies also offer marketing prints as well. The company can easily help you print brochures, flyers and advertisements on a variety of different kinds of paper. If you are ordering these documents in bulk, the company will also give you a considerable discount. The whole process is extremely easy, and the prints will be delivered to you within a few days, saving valuable company time and resources.