Organising a holiday for the whole family can be a bit of a headache. Not only is there grandma and grandad to please who don't want it to be too hot, want to see some culture and love a good historical excursion, there's the kids who want a fun packed beach break with tons of activities and parties at the kids club to attend, and there's you who wants a nice meal and large glass of Sauvignon Blanc after pleasing everyone else.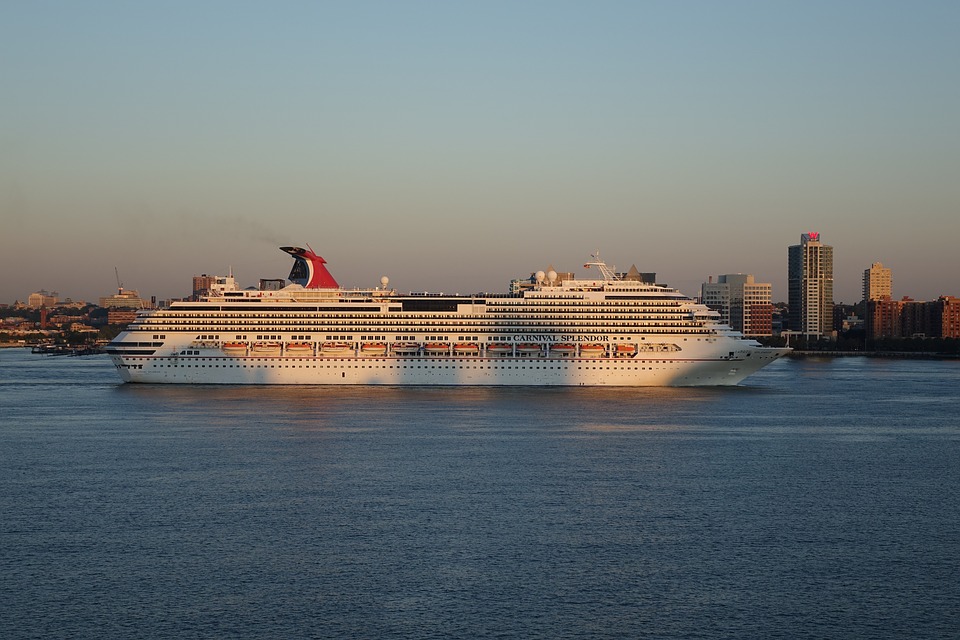 Luckily for you, a cruise holiday could be the perfect solution to all of your holiday planning worries. Here's a few reasons why:
The best thing about a cruise holiday for a multigenerational family is the amount of variety it offers. From on board activities such as rock climbing and the spa, to swimming at the pool, the kids disco and the library, there is literally something for everyone to do whilst on board. Gran and Grandad can head for a cup of tea and to the evening dance whilst you spend the afternoon splashing around in the pool, before all meeting up for dinner together – and everyone is happy!
Different Countries to See
As cruises call at a variety of different countries, this makes them ideal as there will be something for everyone to look forward to. From world famous cities like Barcelona, where you'll find culture and sunshine to places like Gran Canaria where you can hire jet skis and paraglide over the island. The huge range of different destinations on the cruise itinerary means that you'll be sure to find one to suit the whole family, take a look at the selection available at the Bolsover Cruise Club's Holidays today to find the perfect one for you.
When it comes to dining whilst on holiday finding a restaurant to suit a variety of different tastes can be tricky. Whilst the kids want pizza and chips, the adults tend to be looking for something a little more refined. Here's where a cruise really trumps all other kinds of holidays as the food is spectacular. From all you can eat buffet options to speciality dining options and room service, there really is a cuisine to suit all, so you won't have to worry about complaints of there being nothing anyone likes on the menu – phew.
So, if you're looking for a one size fits all stress-free family holiday where you can still have fun too, what are you waiting for? Get that cruise holiday booked today!