Inbound marketing has been considered for long as one of the most effective strategies for doing business on the web. It is especially handy for start-ups because instead of having to allocate a pretty hefty budget for buying advertisements, mailing lists, and lead marketing, they can focus on creating really high-quality content that users will find relevant and useful and thus be attracted to the website. If the start-up can align its web contents to that of the interest of the potential customer, it can organically attract inbound traffic, which then can be engaged and converted to sales over a period of time.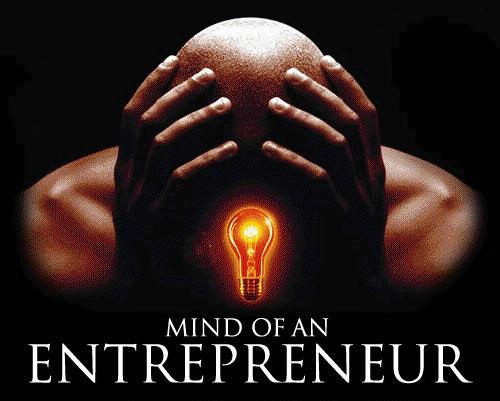 While traditional marketing campaigns revolved around trying to get customers with advertising and sales messages, inbound marketing focuses on creating value so that users are compelled to visit the sites whenever they feel the need. It has been observed that inbound marketing strategies can be implemented with less cost, can be structured to offer a larger benefit choice, and generate a higher ROI over the long term. Some popular inbound marketing strategies that start-ups can consider:
On-Site Content Marketing
Providing highly informative, relevant and original content is at the center of this marketing strategy. The quality of the content serves to attract new users to the site and also keeps existing readers engaged with your brand so that you can retain clients better. Providing a continuous stream of high-quality content is not the easiest of jobs, however, when you buckle down to the job of analyzing what your readers are really looking out for, you will be able to find a lot of really creative ways of addressing the demand. The original content that you generate for your website can also be syndicated to your blogs, social media platforms as well as used in your email marketing campaigns.
Off-Site Content Marketing
It is not necessary for you to post all original content on your website. You can choose to selectively publish targeted content that is valuable to specific audiences on other sites, such as those belonging to the media or as guest blogs on sites that have already acquired a reputation for being authoritative in a particular domain. The advantage of publishing content on a third-party site is that it allows you to catch the attention of users who may be frequenting those sites but may not necessarily be visiting yours. Off-site articles that are high on quality and originality will also help you to build your reputation with your peer groups and also attract referral traffic to make your online internet marketing efforts pay off.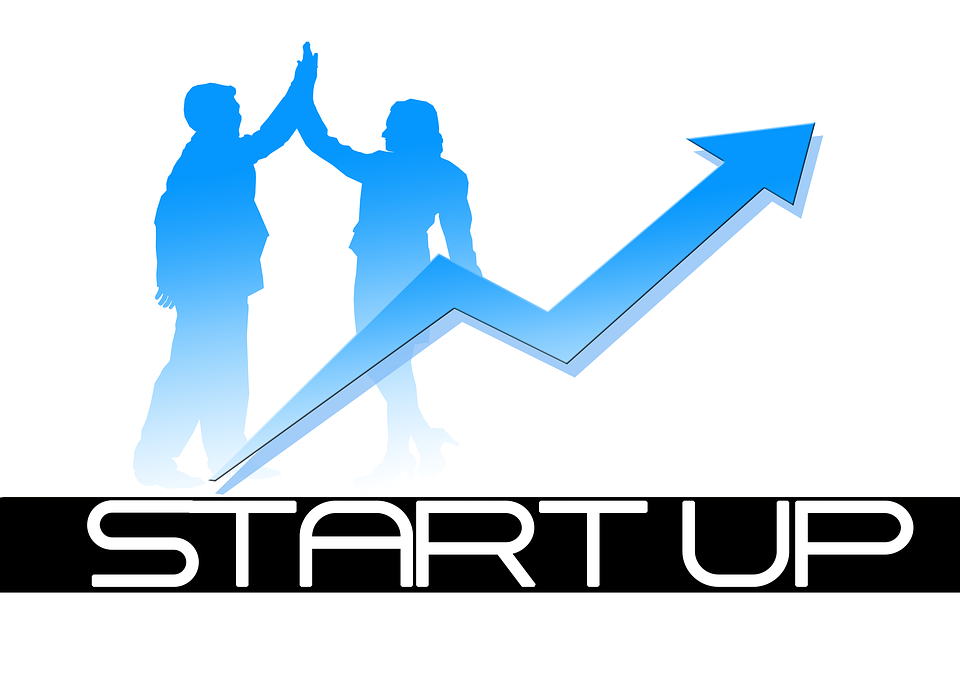 Search Engine Optimization (SEO)
The good thing about both on-site and off-site content publishing is that they help to substantially boost your SEO and help you to drive your page ranking up. While on-site content serves to attract inbound links, you can use off-site content to build direct links to your site. The increase in the number of inbound links to your website in an extremely valuable input for search engines who take it as an indicator of your site's relevance and popularity. This prompts search engines to drive your site up in the SERPs. Google's search algorithms are especially sensitive to the quality of the content and the number of in-bound links.
However, as a start-up, you will also need to boost your SEO with several other steps such as optimizing your website for mobile displays, enhancing the speed at which the site loads and the use of niche keywords and phrases to target specific audiences. Implementing a solid SEO strategy can take quite some time and effort, but the payoff is handsome indeed.
Also, to know more about dental SEO company, please visit the site .