There is little doubt about the fact that a powerful digital transformation is fully underway in the Asian continent. According to an OECD report, some of the region's economies are expected to grow by up to 8.4 per cent this year, and along with a booming economy, we are witnessing a growing awareness about the importance of establishing a solid online presence and of taking advantage of new technologies in order to grow and reach new markets. Digital solutions bring a competitive edge to many Asian businesses by improving productivity, boosting marketing efforts, and reducing costs.
Analysts with insider knowledge of this regional market have not failed to notice the growing number of forward-looking businesses that are moving away from traditional corporate models and experimenting with disruption across a number of fast-growing industry sectors, from real estate to e-health. Below, we discuss four digital transformation trends to watch in Asia during 2017.
Virtual Reality in Fast-Growing Industries
Philippine-based real-estate marketplace Zipmatch is the first Filipino participant in Google's Launchpad Accelerator, following its successful incursion in the world of virtual reality. The online real estate startup makes use of 360-degree technology to stand out from its competitors and to provide a highly interactive experience that connects real estate buyers and sellers, and improves the company's lead generation metrics. Zipmatch's successful combination of technological efficiency, virtual reality, and customer service has put the company on the radar of a VC investors, which recently provided them with a large capital infusion.
Growing Focus on User Experience

eDoctor is a mobile app created in Vietnam that made it to the list of bestselling Google Play apps in the country only weeks after being launched. The app provides 24/7 access to medical attention via messaging, and live video chat with medical professionals. The success of this app can be partly attributed to its focus on providing a satisfactory user experience which, according to an article published in Forbesin August 2016, is one of the key trends driving digital transformation in Asia this year. Moreover, eDoctor recently partnered with Facebookto benefit from their expertise in user experience to reach an even wider audience.

Using Big Data to Enter New Markets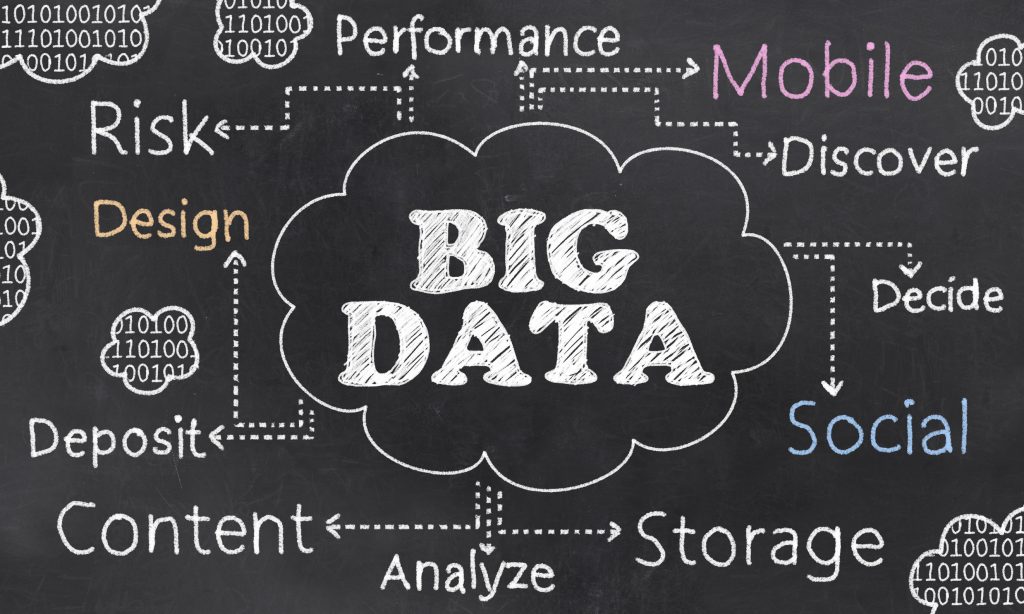 The e-commerce sector is quickly picking up speed in Asia and still has plenty of potential for growth. Alibaba and Amazon are now key players in the continent's e-commerce landscape, mainly due to their ability to harness the power of big data to enter new markets in the region and beyond. Both companies have expressed their commitment to continuously building online and mobile e-commerce platforms that rely on cloud computing and innovative big data applications to connect consumers with the right products through the right channels.
From Silos to Integrative Solutions
Singaporean industrial infrastructure leader, JTC, exemplifies the tendency towards destroying silos in order to improve quality and operational efficiency. The company has moved away from traditional management and production perspectives to collaborative, integrative, and multi-dimensional approaches that have helped reduce risks and improved efficiency in the construction industry.
The above is just a glimpse of some emerging trends in Asia. Innovation is a way of life in the digital world and so is disruptive technology. There are certainly more digital transformations in Asia that deserve our attention.