When you run a small business, all your processes and features must be ironclad because you do not have any backup when things go wrong. One area that requires special attention is your business website because it not only has to capture your customers' attention, but it also must operate like clockwork. As you build your website, there are a few qualities you should be sure to incorporate.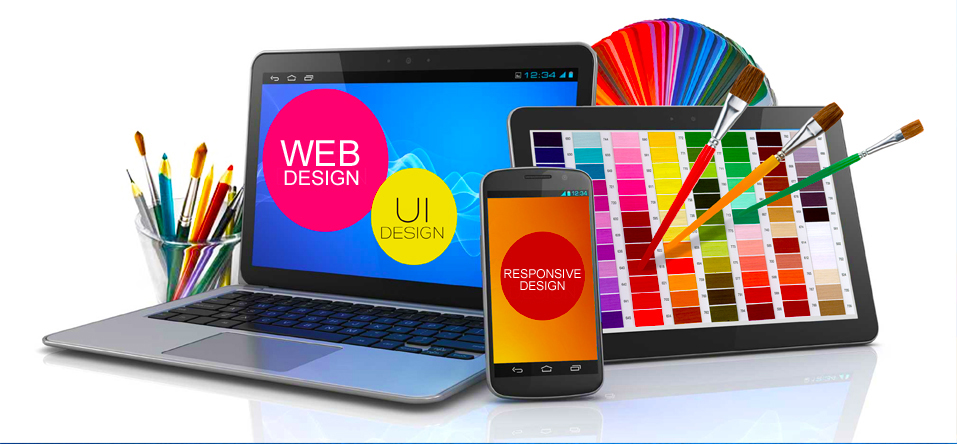 1. A Name to Remember
The first thing customers will notice about your website is your domain name, so choose it carefully. The name you pick should represent either who you are or the services you offer. Naming your website after your company is a safe move, but you can also name it after one of your key products, the city you are based in, or even yourself. Memorable but simple is the way to go.
2. A Host You Can Trust
You have probably stumbled across websites that work slowly and are littered with technical glitches. Websites often experience these issues when they operate from bad servers or poor hosting services. Some business owners choose to run their own servers or go with low-quality hosts in the attempt to save money, but these decisions often result in greater profit loss over time.
As you consider your numerous options for small business websites, be aware that one way to dramatically improve your chances of success is to choose an excellent online hosting service. Online hosts perform maintenance and updates for you, and often offer additional services such as marketing. With your website in good hands, you have more freedom to strengthen your business in other ways.
3. A Good Look
Whether they are conscious of it or not, appearances are vital to consumers, and you will lose traction immediately if your website does not look nice. You might have a small business, but that does not mean your website must be old-fashioned or hokey. Take the time to choose colors and fonts that evoke the essence of your business, and pick a format that is easy to navigate. When your customers feel at home on your site, they are more likely to pursue your services.
4. A High Profile
If you want to grow as a business, then you need to reach customers who have never heard of you. How can you do this? One way is to optimize your website's content for search engines. Your information pages should feature strategically placed keywords so that when customers search for terms relating to your products and services, your site will be among the earliest results. The more people that find you, the more website traffic you will get and the more likely you are to land new clients.
A Website With Impact
Keep your target customers in mind as you build your small business website. It should be easy to find, pleasant to look at, and packed with useful information. Your website will be the first contact you have with many of your customers, but if you design it well, it will not be the last.