Slips and falls account for a large portion of workplace injuries and lead to pain, suffering and expensive medical bills for the victim. Many slip and fall accidents occur due to lack of safety equipment, wet or oily floors or faulty equipment. Although it is difficult to prevent accidents at work, there are many things that both employers and their staff can do to improve safety. Certain industries are considered to be more dangerous than others, and the following jobs are far more prone to slip and fall injuries than most.
Chef
Restaurant kitchens are hectic places that are full of potential hazards. During rush hours, chefs and other kitchen workers are often so busy that they forget basic safety procedures such as mopping up any spills immediately or displaying wet floor signs. Kitchen floors can get extremely slippery during busy times, and kitchen staff can easily bump into each other or trip over items left on the floor. A slip or fall in a kitchen is extremely dangerous especially if the person was carrying knives or hot food.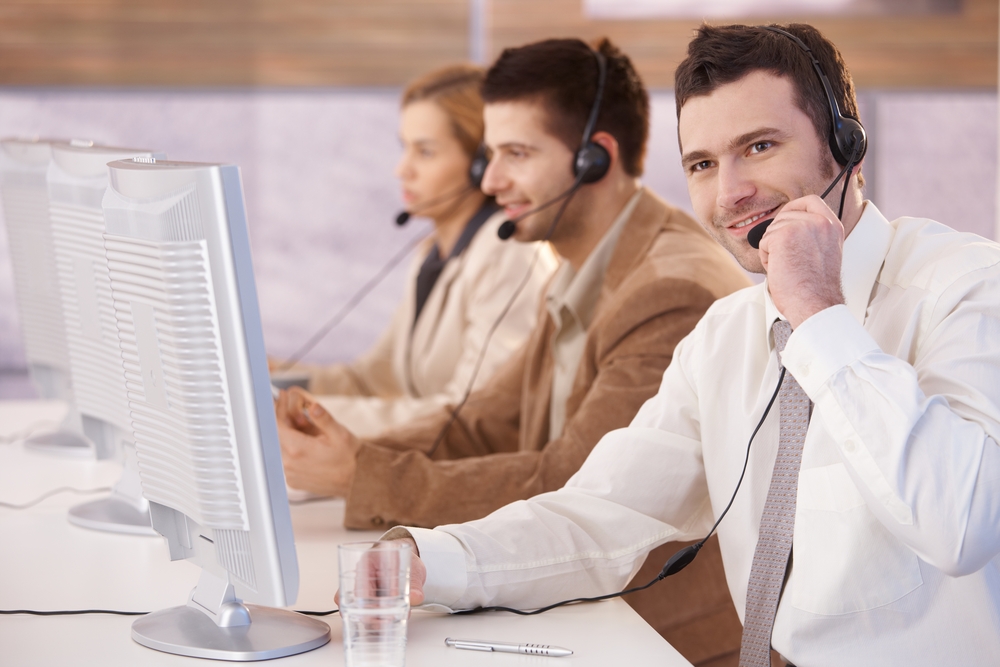 Construction Worker
According to the United States Department of Labor, falls are the most common cause of death among construction workers accounting for 36.9% of all fatalities. Those working on construction sites also have a high chance of being struck by falling objects. According to Monge and Associates personal injury lawyers, a slip or fall at work is rarely the fault of the victim and is usually due to some form of negligence.
Nurse
Nurses can walk up to four miles in a single shift making it extremely likely that they will slip or fall at some stage. As most hospitals tend to be understaffed, nurses have to move quickly in order to keep up with patient demands. Slips and falls are the most common safety incident that occurs within hospitals for both patients and nurses. As nurses often have to respond to emergencies all over the hospital, a slip or fall becomes very likely when running between different floors or wards.
Laborers and Material Movers
Hand laborers and material movers often have to lift and carry heavy or awkwardly shaped items. Quite often, laborers will have to load up a delivery truck with items from a warehouse using a ramp or stepladder. Carrying heavy items up and down ladders or over uneven surfaces is extremely dangerous and can easily lead to a slip or fall.
Waiter
Waiters have an extremely tough job as they need to move quickly while balancing a tray full of food and drink in their hand. Some restaurants also have poor visibility making a trip and fall much more likely. Kitchen areas can also be a hazard for waiters as well as behind the bar or other areas prone to spills.
Wearing the right type of shoes can make a huge difference when it comes to preventing slips and falls at work. Your employer is responsible for displaying clear signs that warn people about wet floors, uneven surfaces or open holes and for installing guard rails around balconies and cellar openings.