In the business world, there are several things to contemplate when business writing so the supplier or client understand your message quickly but also ready to start doing business with you.For freelance business content writers, I am going to tell 7 quick tips for better business writing.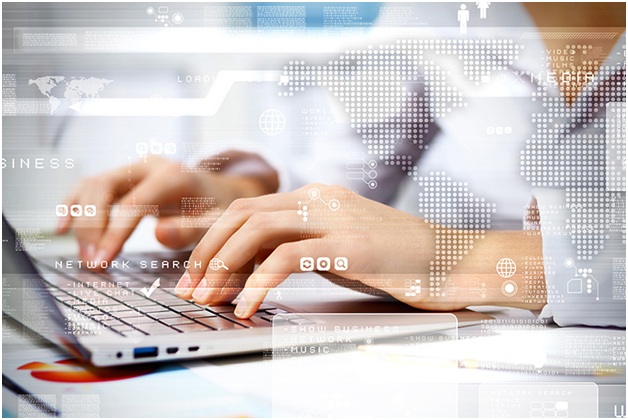 Targetreaders
The first and foremost thing to contemplate is your target readers. If you want to sell product to a target customer, thenthe business writing style should be more interesting and stress the benefits of your service or product. If thebusiness Content writers are writing to a supplier, they shouldstick to the facts and communicate more concisely.
Courteous
Professional business writing is neither insensitive nor callous. There is a passable air of delicacy to everybody addressed, regardless of how low or high their job titles can be.
Use proper grammar
Written communication manifests on your business for a long time than a phone call would.Let us take an example; somebodymay read your email or lettermany times. Thereby, it is very essential to be well organized, use proper grammar, and spell correctly. If your business writing has all these features,your readers will think that you are a competent, serious business person who is worthy of doing partnership with.Thus, you should read several times your email before sending to your prospect customers. This way, you may find grammar mistakes and have chance to correct them.
Convincing
It utilizes a grave tone to paint a convincing and believableimage, regardless of whether you arepresenting a report or convincing a prospect.
Greeting to begin your letter
As we all know that the proper structure of letter is veryessential. We have learned the greetings and salutations in grade school which is not contemplated quite as essential in latest business content writing jobs. While you still must have a signature to end your letter and a greeting to begin, flowery greetings and titles are not required.
Conversational
Professional and effective business writing seems like a real business conversation. You should not useunnecessary ambiguity and difficult language.
Be concise
While doingbusiness content writers jobs,you should beto the point andconcise. If you do not want to waste time reading twopage email or letter,you should know what your clientwishes to buy.
I hope these quick tips will be useful for better business writing.