These days there seems to be a rule or a regulation about everything we do! And if you're a business owner, it's so easy to get so bogged down in paperwork that it's hard to actually focus on day-to-day operations. But there is a solution.
Increasingly, businesses are implementing integrated management systems, in a bid to cover all legal requirements, but save time and money.
The whole process is actually very simple to achieve. All businesses have systems in place, and integration is simply a matter of bringing these different systems together in one, easy to manage operation.
In theory, you could integrate as many different systems as you wished, but in practice, the most common integrations cover workplace safety, quality management and environmental management, as there are many similarities between the three.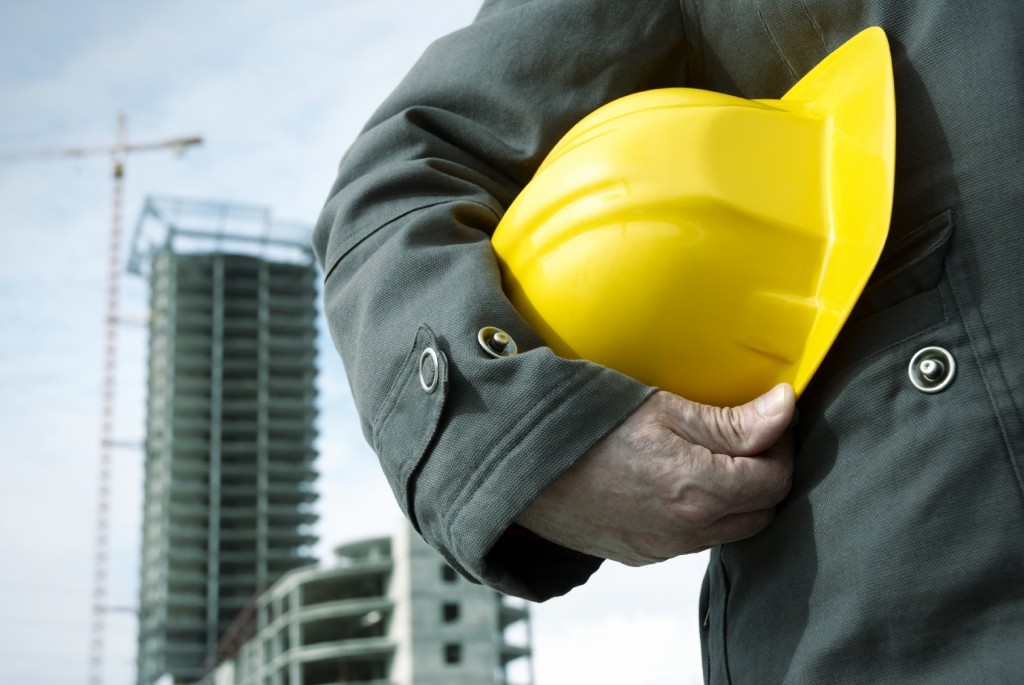 Reduce Duplication
All three are also covered by International Standards, making it possible to not only reduce duplication and documentation, but also to strive for accreditation.
For example, a business may combine its systems into one and then apply for integrated safety management system certification.
There are many advantages to implementing an integrated management system, which is why most major organisations go down this path. However, a common mistake is to think that it is ONLY for large businesses.
Ideal For SMBs
In truth, it's probably small to medium-sized businesses – SMBs – that have most to gain, as they are generally the ones that are time-poor.
Integrated safety management system certification makes perfect sense for an SMB that wishes to ensure compliance with all legislation, whilst improving efficiency within the organisation.
Clearly, rolling your systems into one, and then only having one lot of documentation to deal with is far more efficient than implementing several different systems, all with their own set of documentation and procedures.
Reduce Certification Costs
What's more, it helps create a holistic approach to management, where procedures support and complement each other, and decisions are based on the bigger picture.
For businesses seeking to go down the path of ISO certification, an integrated management system will reduce development time and costs, and reduce certification costs compared to the cost of certifying individual systems.
It is also much easier to maintain one system, of course.
Most businesses are familiar with auditing, and understand that this process is not restricted to just the financials, but the whole operation. Internal auditing is a requisite of ISO certification and, with an integrated system in place, it is a far easier process, as the system is audited as a whole.
Any and all decisions are made with the whole operation in mind, ensuring the smooth running of the business, and compliance with all legislative requirements.
Integrated Approach To Planning
Clearing, taking an integrated approach to planning makes excellent business sense, as it avoids rushed decisions and helps to eliminate risk.
As with any business system change, professional training is highly recommended, especially when changing to an integrated management system.
The good news is that there are professional organisations that specialise in integrated management system implementation, training and ISO certification, making them a one-stop-shop for any sized business.
100% Success
One such organisation is Standard Consulting in Brisbane, which has been helping businesses achieve greater efficiency for many years. As an Exemplar Global-certified training organisation, Standard Consulting enjoys a 100% success rate.
Whilst an integrated management system is recommended, some organisations choose to have individual systems put in place. The good news is that these can be integrated at a later stage.
There are management systems that align with most International Standards, such as ISO 9001 quality assurance management system, ISO 14001 environmental management system, OHSAS 18001 safety management and AS/NZS 4801 safety management.
Training is available across the board, whatever the size, location or business. So, for example, if workplace health and safety is an issue for an organisation, it could choose to use either OHSAS 18001 or AS/NZS 4801 as a system, and this would incorporate ISO safety management system training.
Legal Requirements
Workplace health and safety is about a lot more than simply meeting legal requirements. A business owner has a responsibility to keep not only his employees safe, but also customers, suppliers and other stakeholders.
This means he must provide safe premises, safe machinery and materials, safe systems of work, appropriate information, instruction, training and supervision, a suitable working environment and facilities, and insurance and workers compensation.
There is a lot to be gained from doing it right, both in terms of ticking those legal boxes and showing customers and employees that you care.
A safe work environment has been proven to boost staff morale which, in turn, boosts productivity, efficiency and profit margins. It will also help instill loyalty in your employees and customers, and attract and retain the best staff.
Isn't it time you found out more about how integrated safety management system certification can benefit your business?