If you seek talented candidates from Toronto for specialized fields such as sales, IT, or executive management, then a qualified, professional recruitment agency is the best way to meet your hiring goals. These agencies possess the expertise to read through masses of applications and sort out the most promising applicants for positions requiring specific types of knowledge and skill sets.
Many businesses in Toronto outsource the task of hiring to the capable hands of a specialist. Retaining experienced professionals to find a suitable candidate to fill a vacancy allows you to focus on your own responsibilities. While the recruiter worries about the details of advertising the position, sifting through replies, and screening and interviewing potential candidates, you can concentrate on operating your firm. None of your employees are pulled from valuable tasks in order to be involved in the hiring process, yet you retainthe ability to exercise decision making when it comes to choosing a final candidate. The results can save you lost work time, money, delays, and stress. For these reasons, Canadian companies are increasingly depending upon private professional recruiters to locate the best candidates for vacancies in specialized fields.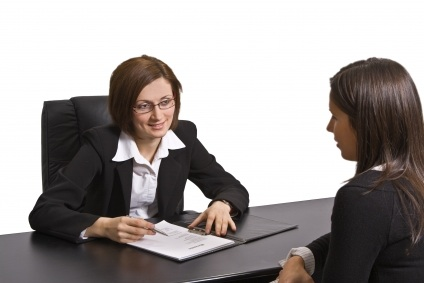 Companies also turn to recruitment agencies to avoid potential lawsuits. Many sources report that provincial hiring laws in Ontario are complex. You need only visit the website of a professional organization such as the Institute of Professional Management to appreciate that the legal framework for hiring may vary widely from one place to another. This level of complexity means that companies expecting to comply with Toronto hiring ordinances should conserve resources by outsourcing the process to a skilled, well-informed private recruitment firm. These entities pay attention to a host of local regulations; they will seamlessly process job applications in a way that complies fully with the city's requirements. By performing this work, a recruitment firm can save you extensive legal research fees.
Another important reason to consider hiring specialized executive recruitment agencies to locate certain highly skilled professionals involves the enhanced ability of these agencies to draw upon their vast contacts across the city to locate possible position candidates. A local recruiter like IQ Partners have connections to University of Toronto, Ryerson, and other Toronto businesses in your field, so they are able to casta wider net than most employers. By retaining their services, you gain access to a completely different group of candidates. To see how IQ Partners can do for you, visit IQpartners.com/recruiters/toronto to set up an appointment with one of their agents today. After scheduling a consultation, you'll have the city's best agency finding you your next employee.