There are plenty of reasons why anyone would want to hire an audio-visual company – though perhaps the most common would be a large scale event. After all, if you want to impress everyone who happens to attend, you will require the best possible equipment alongside professionals who know how to get the job done. Fortunately, there are plenty of different businesses out there offering rental and services, which means you will have plenty of choices.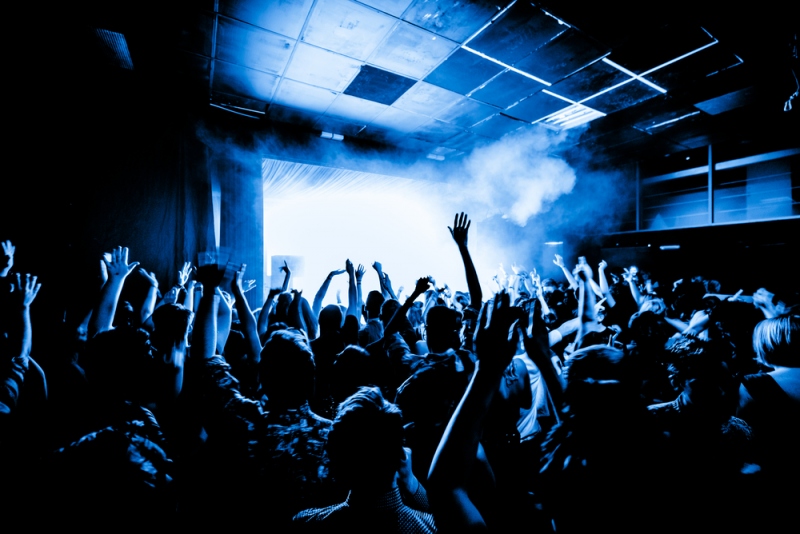 However, it does not mean that you can choose just any company. After all, the maintenance and use of high-quality audio and visual equipment require highly trained professionals. You have to be certain that the company you choose is well-equipped for the task at hand. Here are a few tips to ensure that you choose only the best event production companies for an audio-visual bonanza.
There will always be reviews posted online
Before you decide on an AV company, ensure that they have at least developed a reputation for being reliable. If an event production company does an excellent job, you can bet that the clients will be singing its praises online. That said, if it is only a subpar effort then the likelihood of a review being posted online is even higher. It is a win-win situation for you because if you cannot find any reviews or testimonials about them online, they are likely inexperienced and not worth your money. On the other hand, if all you read about them is praise, they deserve your attention.
Gather a list and compare prices
Following the method above, it will not be long before you are able to come up with a list of AV companies that are worth trying. Once you have a sizeable list, it is time to start comparing prices. While there are some out there known for sterling performance, the asking price might be too much. On the other hand, there might be more than a few out there with reasonable pricing and reviews. Weigh up your choices to ensure that you are making the best possible decision for your event.
Understand your responsibilities as the client
Once you have made your decision, you will need to sign documents regarding the rent and management of the equipment. It goes without saying, it is crucial that you read through the documents and understand your responsibilities. That way, you will not be blindsided by any hidden charges because of a loophole. Understand to the best of your ability your responsibility as the client of an AV company.
It is not necessarily challenging to choose an AV rental business that best suits your needs as the client. However, it does not mean that there is little work involved. You need to stay on top of issues such as understanding what the responsibilities entail, as well as ensuring that the company you choose is known for quality and efficiency at a reasonable price.