A business sale is not an easy task and failure to follow the right steps and strategy could lead you to a hard to recover crisis. It is natural to feel nervous about what the future holds for you after the sale, and this could push you to make quick decisions. However, you should never beat yourself up about that. There is a way to bring all the stress down, sit down, relax and watch everything go smooth and as planned. Getting a professional advisor is the best decision you could make to ensure you get your desired outcome.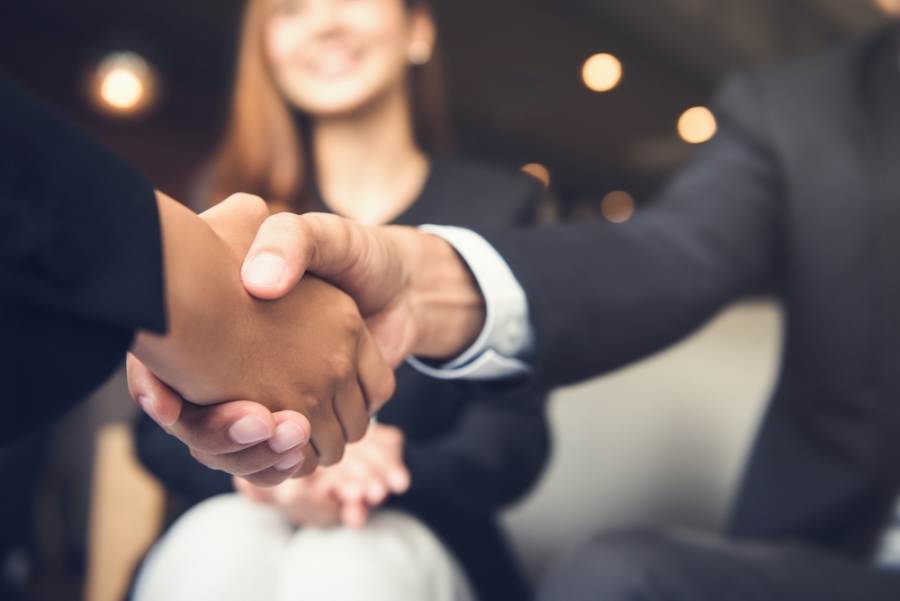 BCMS has had extensive experience in helping business owners of all sectors and sizes in selling their business. Here is a look at how they can help you and the benefits of using their services;
Let them get the best acquirer for you
Business owners considering selling their business bump into different kinds of buyers and it can be overwhelming to decide on which offer is best for. It is easy to be fooled by the prices, and you end up overlooking other opportunities. BCMS is capable of reaching out more acquirers than you can do on your own. They have personnel in numerous countries, and they meet thousands of acquirers every year. This puts them in a better position to give you the attention you want for your business. Also, they have the required resources and intelligence which allow them to produce a list of potential acquirers. They also respect the privacy of your company, and they will only share your confidential information with the attained acquirer after signing a binding non-disclosure contract, and they do not approach buyers before your approval.
Brings you to a strong sale position
BCMS is aware of how crucial every business sale can be, and they take every chance to have every needed detail prepared before the sale. They have their team of specialist working every minute and hour to ensure that you are fully equipped. They will help you in preparation of plans and documentation to keep you ahead of other sellers and make your business as attractive as possible to the prospective buyers. They will also advise you on things to do and what not to do when meeting the acquirer which boosts your confidence and ensures that the exchange process goes well.
They remodel your business for a higher value
BCMS can bring together a team of prospect buyers, presenting them with the features of your business, a compelling business case and the benefits they will acquire after buying the company. This is meant to enhance competition, and they will consider the party with the highest offer. This is in term of prices and other proposals that the parties may bring forward.
These services alone are enough to take off a huge piece of pressure off your shoulder. BCMS business acquisition is the best way you can choose to go during your business sale, and you can be assured of a quick deal at the best final offer.