Today the internet and the social media play an important role in our lives. From ordering our dinner to booking our next trip aboard, people make use of the internet. There is virtually no sector where the internet hasn't infiltrated. Restaurants use their social media pages to promote their food among the masses. Laboratories depend on the internet to transmit their test results directly to the hospital's electronic health record systems. Even a cleaning agency today would have a social media page, telling you why you should be choosing them over other competitors. In such a world, not maintaining an online presence is one of the greatest limitations to a website. But not everyone is tech savvy and some from the older generations do not have faintest idea on how to navigate the internet. So companies like WME have come into existence to help you reap the benefits of integrating the internet to your business. Read this article and find out how you can take your business online.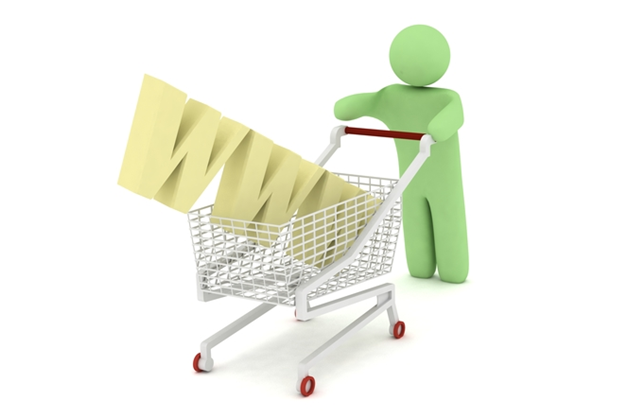 Learn
Online businesses have some key components that are different from the traditional way of conducting business. If you are not familiar with the principles and norms of online businesses, it is best that you make yourself familiar with them before you try to implement them on your business. You can do this by doing some reading online or the local library. If not, there are plenty of courses offered by various institutes that will teach you the basics of online business.
Embrace Social Media
Social media plays a vital role in promoting businesses online. If you are thinking of taking your business online, the best way to go about it will be to create a page for your business on a popular social media site such as Facebook or Twitter. These pages are absolutely free and you can create and manage them without much technical knowledge. Once you create the pages, make sure that you upload content on them so that your customers are able to get an idea of the products and services that you offer. Not only that, but you can conduct customer surveys on social media. There are a lot of advantages that social media offer, if exploited correctly. If you feel that you cannot devote the time do keep your social media page updated, contract it out to an online marketing company.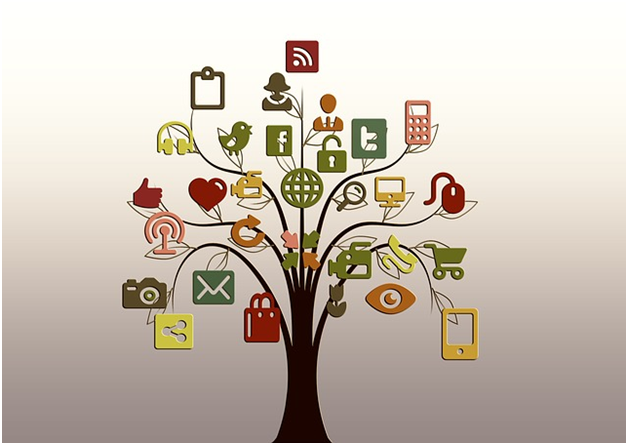 Create a Website
The website of your business is one of the most important portals through which you tell the world about your business. If you do not have a website for the business, it is high time that you created one or got one created. When creating the website, give attention to details such as search engine optimization, the layout and maintenance of the website. Remember that your website is a direct reflection of the quality of your business. If your website is of poor quality, and is not user-friendly, it gives a certain negative impression to the customer. Therefore, ensure that you select the right vendor to do your website for you.
Blogging
One of the easiest ways to keep your customers up to date with the news of your business if through a blog. Today blogs are commonplace and every third person has their own personal blog to voice out their thoughts. So why shouldn't your business have one too? Blogging is easy and you can voice your opinion on any topic that is related to your business.
Think of the Next Step
Once you have created a page for your business on social media, got a savvy website done and created a blog, things do not stop there. The above are only the basics and there are much more things to be done. So once you have the above three things up and running, do more research on what else can be done. If not, speak to a professional online marketing company to decide the next step. There are many things that you can do. If you are selling a product, you could consider letting your customers purchase it through your website. Pay per click programs, e-mail lists, automated SMS alters, website banners and link-ups are some of the other things that you can do in order to take your business to the next level in online marketing.