A couple of years ago binary options industry was in bloom. Every day there was a new broker on the market that promised even better perks and benefits, and binary industry was a hot new topic among the financial industry insiders. However, the wind of change hit hard and binary brokers are now forced to switch their focus from binaries to forex and CFDs.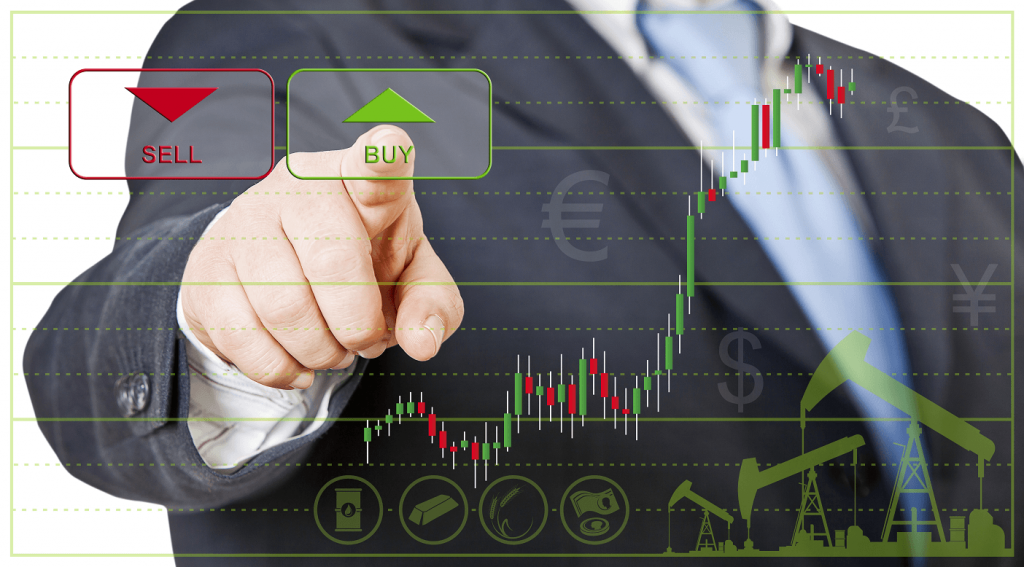 Changes in the Binary Industry
As it often happens, the main reason for such great changes is a regulatory framework. CySEC, AMF, and CFTC are becoming more and more eager to ban binary industry completely, as Israeli Knesset did the first move to do so. Apple announced that binary options trading apps will no longer be available in the AppStore, and it can be expected that they will be removed pretty soon. Regulators all over the world are raising their concerns and are trying to prevent binary brokers from entering local markets.
However, this reaction is somewhat late, as during the greatest boom, when markets were completely unregulated, they did nothing (or very little) to provide proper guidance and license which significantly increased the number of scams. Also, unregulated brokers, who are the most dangerous ones, rarely even care about regulatory framework and operate as they like, as it is impossible to follow money that is deposited with them due to numerous offshore accounts involved.
The result of such late action caused a lot of troubles for the binary industry. Alerts and scam reports flooded the media, and CySEC's ban on binary options bonuses was the last nail in the coffin The reputation of the binary industry was ruined, and very few brokers managed to survive the shipwreck. Binary options are no longer a hot product everyone wants, but type o financial trading that no longer has any sort of positive associations attached to it.
More and more brokers are now changing their business plans and are leaving the binary industry for more reliable CFDs and forex industry. In the meantime, many popular brokers such as Banc De Binary shut down for good.
Binary brokers who managed to change their course are 24option, AnyOption, and VantageFX, while others "reinvented" binary options under different names. Others with unscathed reputation still offer binary options, like HighLow of Australia.
Also, some brokers still keep their binary platforms to give their existing traders the service they signed up for, but stopped accepting new clients and focused exclusively on the CFDs and Forex.
The End of the Binary Industry?
Many pessimists claim how this will be the end of the binary industry and how it will disappear as fast as it appeared. Of course, there is a bigger chance that the binary industry will change its ways and become a serious and fully regulated industry instead of being a playground for various scams.
At the moment, the situation is rather gloomy for binary brokers. Israeli Knesset will probably vote the complete ban of all binary options operations and France already banned binary options advertising. Belgium banned binary trading and was among the first countries to do so.
It is hard to believe that these restrictions and bans will be removed anytime soon, so binary brokers more than ever shift their focus towards new markets, both geographically and in terms of trading services they are offering.
Considering that forex industry is far more regulated and reputable than binary industry, as traders have more control, we can predict that there will be an increase of forex brokers in the near future. However, it is impossible to make claims that no scam broker will take an opportunity for creating a scam forex platform simply to benefit from the current market situation and this new trend.
No matter the future of binary options, the biggest problem in financial markets are not regulated brokers who comply with all necessary laws, but unregulated brokers that appear and disappear overnight. They represent a real danger for both traders and industry in whole.