Are you looking to attract new customers and seal the deal on new partnerships for your business?
Showcasing your company at an industry trade show is a proven method for success.
If you're an artist looking to showcase your work for non-commercial purposes, you should know that trade shows and cultural exhibitions have many differences and shouldn't be approached the same way as far as organization is concerned..
This article will instead explore some proven methods for besting the fierce competition one can encounter at a commercial exhibition.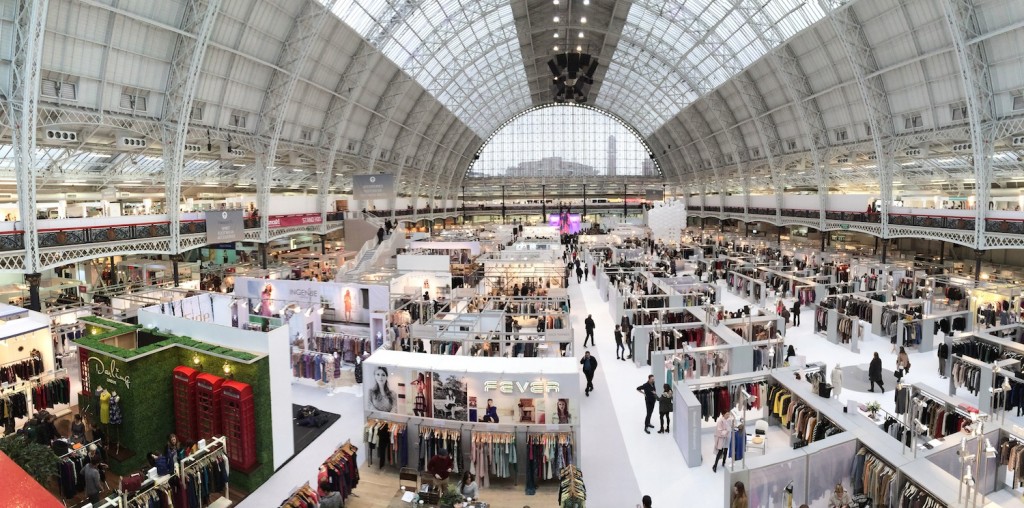 THE LAWS OF ATTRACTION
The number one goal of those attending any trade show is to attract potential customers and partners to your booth. Let's explore the many ways in which one can attract an audience in a sea of competitors.
Choose your location carefully
The first thing you'll want to consider is location. You certainly don't want to be tucked away in a dark corner next to the janitorial closet. If it fits your budget, you should definitely look into investing a little extra to nab that superior spot on the trade show floor early.
Pay attention to your booth's layout
Another surefire technique for drawing a crowd is the layout and design of your booth. In order to stand out amongst the masses, you'll need to be as eye-poppingly noticeable as possible. Go for bright, vibrant colours and lighting, as well as large, unobstructed lettering that can be seen from across the showroom floor. While you may not have the funding of a major entity like Nintendo, also consider adding a theme to your booth.
Act in a likable way
This should go without saying, but it is also imperative for all presenters at your booth to be personable and approachable. So turn that frown upside down and raise the charm level up to 11.
You may even want to hire a professional host or entertainer in line with the image your company wants to present.
SELL, SELL, SELL
Now that you've got the crowd, it's time to put your promotional skills to the test and sell your product and your company.
Do you plan on making sales directly from your booth? Consider offering special discounts and samples to entice potential buyers. These sales should be clearly posted and visible to all those hovering around your booth.
Another effective method is encouraging user participation through a contest, special promo or drawing of some kind. At an event where everyone is looking to feel victorious, this is a great way to get people to interact with your business.
Finally, everyone loves to eat. Think about offering snacks and beverages to satiate your guests. You can even print your company logo on food and drinks so the feeling of satisfaction is attributed back to you. It might even be wise to go one step further and offer promotional products emblazoned with your trademark logo.
RECAP
To sum it up neatly, a successful trade show exhibition is one that attracts the consumer or collaborator and then sells them your product or business plan in a way that makes them feel invested and engaged.
By capitalizing on these laws of attraction and the art of the sale, you will be well on your way to outshining the competition in no time!