Scam or fraud exists in every industry and every market so in the same way it does exist in investment firms or investment industry. Sometimes fraud exist at large level but in case of investment industry, when several people enter into the investment market without even knowing the pros and cons of entire situation, then they can become the victim of scam. The problem is that these people come with half knowledge and some unfortunate get cheated also. If you are among those people who are going to investment you're hard earned money then watch out for traps. Sometime people lose their common sense in greed so you should not think like this.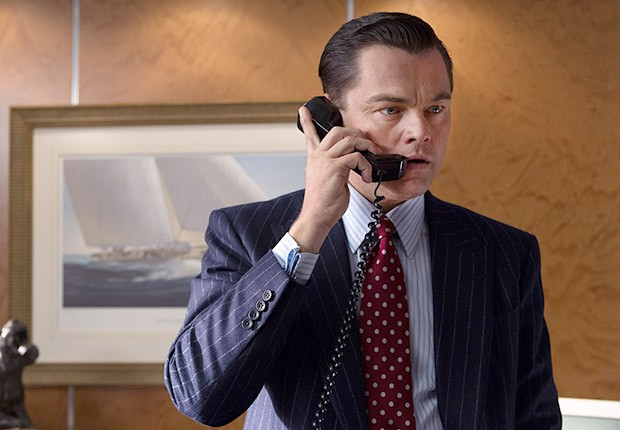 You should avoid that investment firm which offers lots of return value. The value is the cost which is measured by how you investment is performing. A lousy is that which offers low investment but charge you more. There is huge problem with investment brokers and the problem is that they have to pay commissions to the representatives on products which they sell. There are too many conflicts but you have to avoid bad investment. You have to be careful about such investment which offer high returns.
There are other financial people who make their clients fools in the name of financial consultants. These financial plans mostly work on commission and their mission is to convince you so that you can invest as much money as you want. So ultimately the more you will invest the more commission fee they will earn. These people work for large firms and their work is to persuade people so that they should invest money. I am against those people but before doing any investment you should gather as much knowledge about the firm as you can. Reviews of people will help you a lot in doing a best decision for yourself.
You have to understand that on good investments you don't have to pay any commission fees. You should meet proper advisor so that he can advice you on how to make good investment rather than meeting with sales person who will persuade you to make investment just because they themselves want to earn money. When you make investment on no load basis or no load mutual fund then you have chances of getting profit. So it is recommended for people who want to make investment that they should contact and make deals with people who don't have commission problems.
In you want that you should get fair returns value of your investment then you have to do a little investigation about the investment firms in your area. Try to get reviews of people who have been making profits with investment firms. Once you will make survey and take your time in finalizing things and understanding the game then you will be able to make money on your spent money. Be prepared and get knowledge about everything related to investment firms because it happen that newbie can trapped by the scammers who are just running their business on commission fee and they don't have any concerned regarding the profit or loss of their clients.