Everyone likes money—money to spend, money to save, money to share. Making money is great. Degrees in finance and/or accounting lead to careers that can help an individual with attaining financial wisdom while proving to be quite lucrative. When considering finance as a career, most common issues potential students confront relate to: the motivation to pursue a career in finance, career options, and access to education.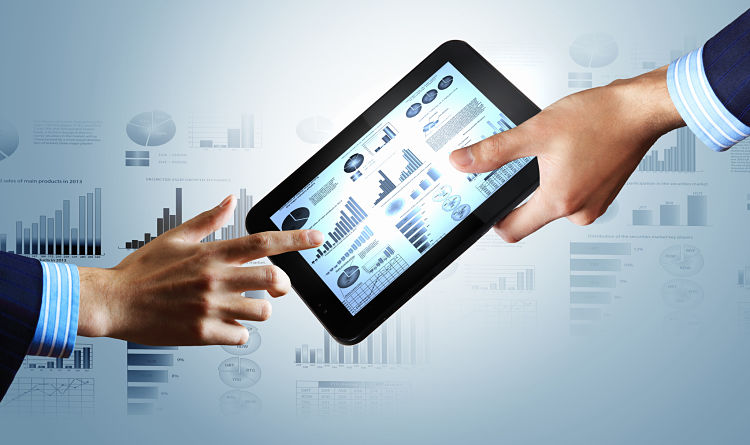 A plethora of options exists for students considering this career path, as the professions directly related to this occupation include:
Investment banking
Trading
Financial advisory
Analytical (analyze broad markets)
Analysts (research investments)
Freelance opportunities
Within these categories, many opportunities to work with both large and small companies are available for those interested in finance. Also, for those who like working with figures but do not necessarily want to work within the financial sector, opportunities exist to work in:
Real estate
Financial media
Start-up companies
Management
Hospitality
While most of these fields are highly competitive and require many years of education, many opportunities are available for a person considering a career in finance and for students with degrees in finance and/or accounting.
Students considering careers in finance will find most jobs in this profession provide compensation beyond a living wage, in addition to providing opportunities for travel and entrepreneurship. New York, London, Hong Kong, Shanghai, Dubai, and Zurich are among many international locales that are possible workplaces once hired. For example, careers in global investment banking, which are involved with both major financial centers and more recently developing markets, are wonderful opportunities for a person entering a career in finance. In addition to the opportunity for travel, some careers in finance will prepare the individual, once a person has worked in the field a couple of years and has built up their own client base, the opportunity to stick out their own shingle and work independently.
Often times, high profile careers like ones in finance and accounting seem intimidating because of the number of years, degrees and certifications required to work in this field. However,prospective students might find they already have the skills needed for this profession, skills which include:
Math and computer science skills
Problem solving and analytical skills
Excellent oral and written English
Strong interpersonal skills
Most employers require prospective employees to have earned a bachelor's degree. Those workers who wish to pursue a master's degree work two or three years in finance and then apply to a graduate program. A graduate degree is not necessarily required to work in finance, but it is valued. In addition to earning a degree, most workers are encouraged to seek professional certifications like:
Chartered Financial Analyst (CFA
Certified Financial Planner (CFP)
Certified Public Accountant (CPA)
These certifications look good on paper, but they are not necessary to work in finance. In some areas of finance,like trading and financial advisory positions, the Financial Industry Regulatory Authority requires those in this field to complete the Series 7 and Series 63 certifications. While most careers in this profession require some degree preparation, jobs in trading are the only ones where prospective employees are not required to hold a degree in finance, as workers in this field come from a wide variety of educational and occupational experiences.
Today, obtaining the education and certification necessary for a degree in finance has been made more accessible through various degree programs (both online and on site). In addition to traditional programs that lead to a degree in finance and accounting, adults with demanding schedules can earn their degrees through online programs.Online courses such as Maryville's online bachelors in accounting, for example, offers a degree that does not require students take the SAT or ACT entrance exams. This program not only prepares students to take the CPA exam, but it also has an Early Access program where courses can be applied toward a master's degree.
Pursuing a degree in finance is not as unattainable as one might think. Today, prospective students have many choices as it relates to preparing for a career in finance and finding work. Once finished with their education, potential employees might find many opportunities to remain in their chosen field, to move up the ladder, or to use their degree in occupations not related to the financial sector. As previously stated, money is great. Working with money is great for so many reasons, but with an education in finance, prospective workers will have a working knowledge of the way currency works in individual lives and in economic systems.