The world of online marketing can be an intimidating one, and it can feel easy for your firm's efforts to get lost amongst the onslaught of advertising that hits customers every day. In such a busy environment where everybody is vying for attention, you need to stand out. The way to do so is to identify your audience, diversify across multiple platforms and deliver a clear, concise brand message with every post. Here we'll look at some of the key ways by which you can achieve this aim.
Identifying your audience is the first and most important step of a marketing campaign. You can't please everybody all of the time, so don't try to! Find a balance between continued engagement with current customers and enticing the interests of new parties. Which aspects of your firm would your perfect customer be interested in? Are you able to offer relevant incentives to reward their loyalty in these areas? Think about what a potential customer might be looking for in your service and how they would prefer to consume information about it. Then concentrate on disseminating the information in an appropriate format.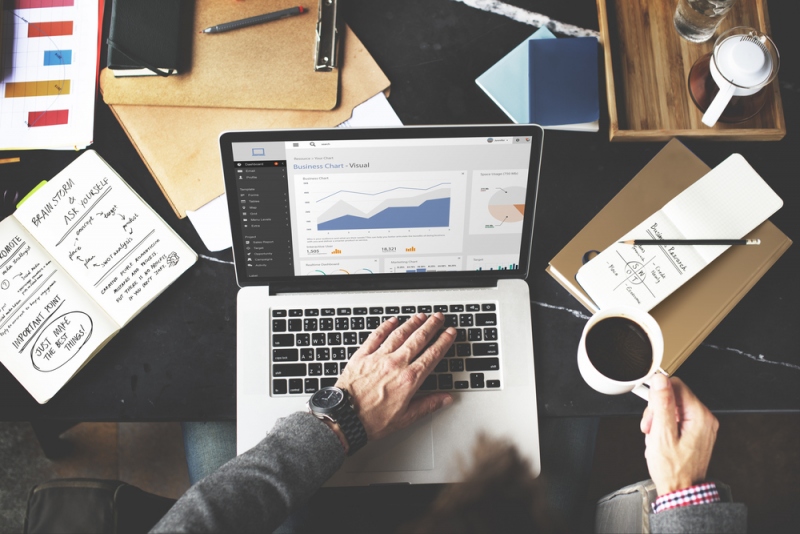 Meanwhile, take note of your existing customers' complaints and praise; this is where you can find information about which areas warrant improvement and which areas are already successful. For law firms, rewarding customer loyalty is important if you want to retain a devoted client base. There's no use in expending all of your marketing energy on reeling people in, only to forget about them once they've taken the bait.
Social media provides the ideal way to stay in touch with clients, both new and existing. There are plenty of examples of how social media has turned a casual conversation between friends into a global discussion. This happened with brothers Jaime and Matt Staples when they set out to win a friend's challenge to weigh within a pound of each other in one year's time. Their story captured the imagination of audiences across several platforms including YouTube, Twitch and Instagram.
Drumming up interest over social media is a great way to access a much wider audience, as you increase interest in what you're posting about and reach people who otherwise wouldn't seek out your firm. The power of the internet is such that even the most niche subjects and personalised stories can become worldwide sensations, reaching a varied, global audience. In fact, the more specific your message, the better! Using social media in your marketing campaign is all about connecting on a personal level with the customer. The more specifics you include in your social media posting, the easier it is for followers to trust you. After all, the building of trust between a law firm and its customers is essential if the business is going to prosper.
Showing the personal side of the company is easily achieved with social media. You can post candid shots of the office on Instagram Stories, tweet out information in a more casual style than you would use on your firm's official website, or even post monthly YouTube videos detailing different services that your firm can offer. Giving the firm a human face has been proven to both attract and reassure customers.
Finally, ensure that you have a clear brand message in mind before launching your marketing campaign. Posts across all social media accounts should tally with your firm's official website and any other avenues of marketing in use. A show of consistency and reliability across all public platforms is essential in building confidence in your firm and will help catapult you high above the more basic (and easily forgettable) levels of online marketing.