A Muay Thai business offers an incredible opportunity as more people show interest in this incredible combat sport. Considered one of the toughest mixed martial arts in the world, Muay Thai has also been integrated into regular gyms, bootcamps and workouts. For the Muay Thai business looking to tap into these markets and get more people through its doors, it requires a smart marketing plan. Marketing your business means telling a story about your brand, encouraging people to utilize your business and services, and getting them excited about what you have to offer compared to your competitors. Learn just how to grow your Muay Thai business with the following marketing tips.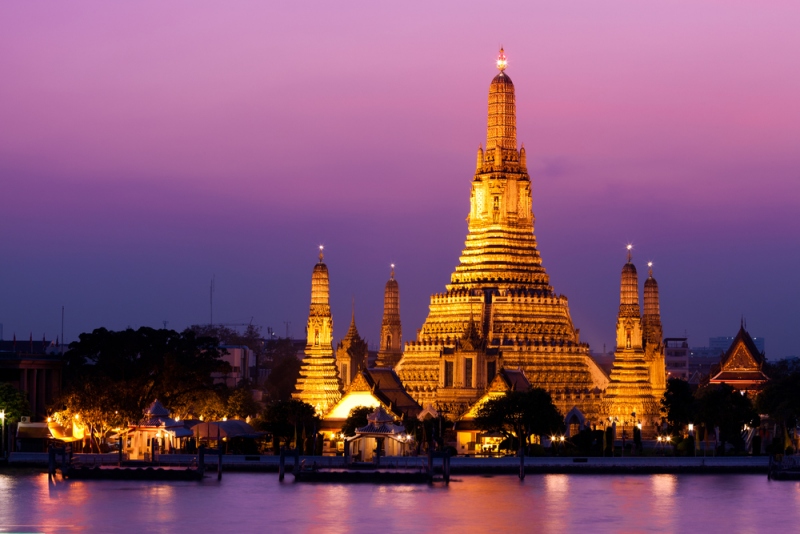 The first step to effectively advertise a business is to research your target market. Who do you want to come to your gym? Which services are provided and for what purpose? Do you offer amenities for professional athletes and mixed martial artists or are you focused on helping groups with weight loss, muscle toning and health? Your business could cater to a specific group or offer sparring classes for all depending on its size, the quality of your trainers and the number of trainers available. By researching your market, you learn of the popular demographic, what your potential customers are looking for and what appeals to them. Using this information, you can create a tailored marketing strategy. This means both online and conventional marketing that will encourage them to click on a link to learn more or to find your business location to check out your services.
While considering your target market, create an advertising plan including the strategies you ill use to reach your audience. This means creating an interactive blog, a professional website or using social media to appeal to modern and more traditional groups of people interested in fitness. You could also create a marketing strategy for those who may be starting their fitness journey by encouraging them to join your facility. Along with your marketing plan, you need a budget. For both online and print forms of advertising your business, a budget allows you to spend wisely particularly for small businesses managing their operational costs. Put your plan into action and discover just ho you can appeal to your target markets with incredible results and impressive returns.
How to Advertise Your Muay Thai Business in Thailand
As more international participants wish to learn the art of Muay Thai or benefit from its powerful health techniques, a global marketing strategy must be created. Encouraging local and global customers to join your Muay Thai training camp in Thailand, requires a strong online marketing campaign. Suwit Muay Thai use many campaigns.  This includes the creation of a professional website detailing your services and your location. Social media is most beneficial to apply as it is easy to setup and provides business owners the chance to share their posts, create a loyal group of followers and receive customer feedback in real-time. As more people from across the world use the internet, it makes sense for the Muay Thai camp in Thailand to incorporate such advertising strategies into a brand marketing campaign.