It is a well-recognized fact that legal profession is demanding. The importance of legal services to companies and individuals can't be overstated. Legal services help harmonize the company's activities to ensure that they abide by set regulations; functions such as developments, trade security, authorization, and company conflicts cannot sail smoothly without the services of a lawyer. Considering their tight schedules, it might prove difficult for a company to obtain these services. However, companies don't need to waste time and resources looking for a good attorney who can represent them in case of legal battles, they can use legal recruiters.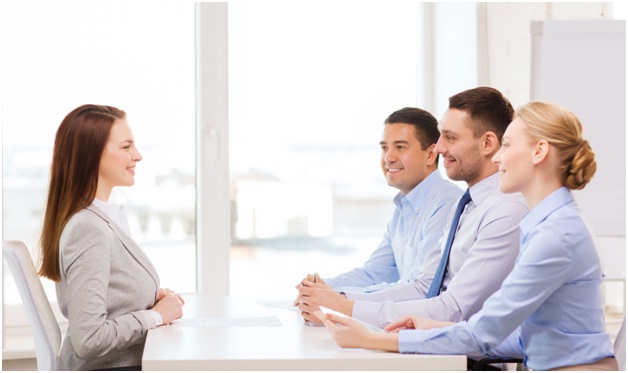 High-end legal recruiters come handy in such situations when the company is in dire need of a good attorney. Legal recruiters specialize in sourcing for the best legal talents for individuals and organizations through legal recruitment. They are also agents that help lawyers to land the best paying jobs in the industry. As such, legal recruiters come to the aid of individuals and organizations seeking legal services and also to the job seekers keen to set their foot in the lucrative industry.
To live up to the challenge, legal recruitment agents must play their cards in a smart way. The job is not easy as it requires solid connections and a degree of aggressiveness so as to meet the client's expectations. The primary role of legal recruitment is to get in touch with the human resource department of any organization to determine their needs for legal services. It is, therefore, important that such recruitment agencies be fully equipped with all specialties. Also on top of the responsibilities list, recruiters should keep in touch with organizations to note all career openings and match talents to such requirements.
Companies spend huge amounts of resources hiring people. A legal recruitment agent helps in saving these resources and time leaving the concerned departments to focus on more pressing issues. The agents are also specialists in their area so you can be sure to get the best talent for the vacant slot.
On the other hand, most of the recruitment by most companies is an inside job. They no longer advertise their vacancies to the local dailies aiming at cutting operational costs. They approach recruitment agencies who find the best candidates for their jobs. Only candidates registered by these agencies stand a chance of landing the job. A job seeker can also benefit immensely from the professional assistance through training, CV writing and preparation for interviews. For interview tips from the Heller Group, visit this link. The Heller Group are one of the best legal recruitment firms in Canada.