Spread betting has been the name of private investors' lips for the past few years now, and it's not hard to see why. It enables traders to be involved with transactions that might otherwise be out of their price range, and it comes with a number of financial benefits. Whether you're looking to get started in the market for the first time or expand your existing portfolio, this unique kind of investment may be the ideal solution for you.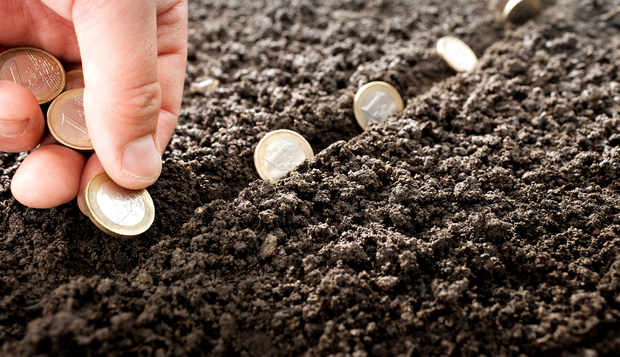 What Is Spread Betting
Spread betting allows you to speculate on the movement of assets without actually owning them. By predicting the correct outcome, you will earn a profit. For instance, if a company is about to release its quarterly results, you can place a trade whether you think this will have a positive or negative effect on its overall value. Spread betting is unusual in that the pay-off is based on the accuracy of the wager rather than a simple win or lose situation. The "spread" refers to the range of possible outcomes and the "bet" whether or not the outcome will be above or below the spread.
Why Choose Spread Betting
With all of the different investment opportunities available to people these days, you may be wondering why you should consider spread betting. There are many different reasons: such as the absence of stamp duty which means you're already saving 0.5% compared to a traditional share purchase. You also won't have to pay any commissioner's or broker's fees. When all this is coupled with the fact that spread betting is not subject to capital gains tax until you record £10,600 profit on your investments, it's easy to see why spread betting has been increasing in popularity in recent years, especially in the UK.
Understanding the Risks
As with any kind of trading, spread betting is not without its share of risks. Spread betting is a leveraged product. This means that you aren't required to put up the full value of your position in order to deal. Leverage, as outlined in this blog post by ETX Capital, has the benefit of increasing your potential to make a profit, but at the same time it also exposes you to the possibility of losing more than your initial deposit should you make an unsuccessful bet. Understanding both the pros and cons of spread betting will go a long way in limiting the number of unsuccessful investments you make.