A neat and tidy wardrobe is what everyone would love to have in their homes. It should be able to fit in all the clothes and other accessories easily and does not spill over at any time. A wardrobe should have space to hand clothes, or shelves to place folded clothes and other things like towels, coats, blankets, handbags, etc. Of course you should know the different between closet and cupboard. They are all different. While a wardrobe is tall furniture that can be moved, a closet is built in wall of the room. It is integrated. A cupboard is also free standing furniture that is used for storage and is also built in the wall. It is not used just in the bedroom for clothes, but can be placed in the dining room as well.
Types of Wardrobes
There are various types of wardrobes that are readily available in the stores that are made of metal, wood, racks and more. Some are in built, while others are free standing that can be moved anywhere easily. The basic wardrobe comprises of a frame and rail to hang clothes and some shelves. Besides, there is a door. There are wardrobes for kids as well as adults made in different materials. The new modern concept of wardrobe is the walk in wardrobe, but that needs space and a higher budget. Custom made wardrobes are also preferred while making any kind of wardrobes for homes.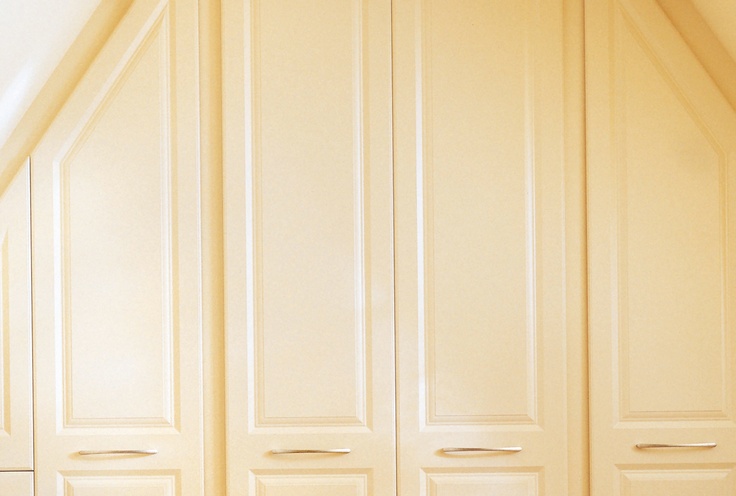 Custom Made Assembly Wardrobes
These are customized wardrobes that are made according to the needs of the home owners. The sizes are fixed according to the recommended space and are made by highly skilled furniture makers who come to your home to make it or are made in the furniture house.
Free Standing Wardrobes
Free standing wardrobes are taller and are not fixed to the wall. It comes in different sizes and has various shelves too. Free standing is made of metal as well, and is known for their durability and cost efficiency. Wood wardrobes come with laminates, mirrors, polish or even glass.
Built in Wardrobe
It is taken care of when the building is being constructed and a space is left over for building a wardrobe. Here one can ask the furniture maker to build a wardrobe with the right measurement. They can be large as well as small.
Armoires
These are free standing wardrobes made of wood and give a vintage feel and look charming. These wardrobes are huge and look very traditional but elegant. They do not have any internal layouts or lights inside or shelves. That is why we do not see more of these.
Sliding Doors
Wardrobes with sliding doors are now very popular because it takes less space and is very chic and modern. Sandbone has some of the designs in their brochure. They can do done in glass, wood or other materials and is easy to install as well. Sliding doors are now regarded as modern concept in wardrobes.