For the regular consumer, buying a printer boils down to two choices – inkjet and laser.  If you are torn between the two, understanding their advantages and disadvantages can significantly help you decide which can fulfill and meet your needs.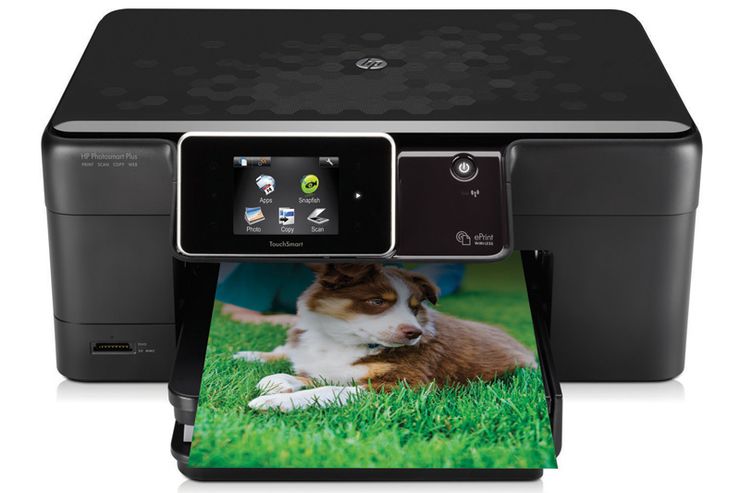 Below, we score inkjet and laser printers based on some of the features that most consumers look for.

Ink/Toner
Laser printers are generally more efficient on toner use, compared to inkjet printers' usage of ink. A lower cost per page means a lower total cost of ownership over the printer's lifetime.
However, ink cartridges are often cheaper. Inkjet cartridges, even those from original equipment manufacturers (OEM), are usually at half the price of laser printer toners.
Verdict: TIE
Laser printers win for efficiency, while inkjet printers win for cost of cartridges. Nevertheless, whether you own a laser printer or an inkjet printer, you can save a ton of money if you choose remanufactured cartridges instead. These high-quality cheap ink cartridges and toner cartridges are recycled, which means they're also more environmentally sustainable than their OEM counterparts.
Printer Models
Both inkjet and laser printers have two main models: a basic document printer and an all-in-onemulfifunction device. However, if you're looking to print more pictures and images, inkjets have photo-exclusive models which can produce high-quality print-outs of your snapshots from both your camera and your phone.
Verdict: TIE
Although inkjet printers have photo-specific models, these products are relatively niche. The regular home or office user will most likely need either a simple document printer or an all-in-one model, which both inkjet and laser printers have.
Color Printing
Both inkjet and laser printers produce high-quality color prints. However, it's more expensive to print in color using a laser printer compared to inkjets. Inkjet photo printer models also produce vivid colors with almost no pixilation, at a much lower cost. You hardly need to go to a professional photo printer if you have an inkjet photo printer.
Verdict: INKJET WINS
While both printers have excellent output for color printing, the inkjet printer wins due to its cheaper cost.

Size

Most inkjet printers are perfect for small homes and offices with limited desk spaces because they are compact and small. Even the all-in-one inkjet printers are still smaller than a standard office copy machine and most standard laser printers. Conversely, although they have gotten smaller in size over the years, laser printers are generally still bulkier than most inkjet printer models.
Verdict: INKJET WINS
The inkjet is the more practical choice for home users and small offices that's fighting for limited space.

Printer Speed
Laser printers have excellent printing speeds, especially for multi-paged documents. The average pages per minute (ppm) of most laser printers range from 20 to 42 for standard document printing; commercial grade laser printers can even reach 60 to 100 ppm. There are also laser printer models that can print on both sides of paper, further lowering print times. Inkjets usually have a lower ppm, ranging from 13 to 30 for the lower-end models.
Verdict: LASER WINS
Laser printers do tend to be louder and have longer warm-up times than inkjet printers, but can compensate for the noise with quick printing and back-to-back options.

Clean-Up
Cleaning an inkjet printer can be quite troublesome. Inkjet cartridges can sometimes leak, and the ink itself can stain almost anything, including your hands and clothes. On the other hand, toners don't stain like ink, making laser printer clean-up easier.
Verdict: LASER WINS
While it doesn't happen too often, cleaning printer heads and other components is a regular part of printer maintenance. Making it easier for consumers to accomplish this task tips the scales to the laser printer's favor.
The choice between an inkjet and a laser printer really boils down to your personal needs and preferences. However, creating a checklist of the essential features and functions you require can help make the selection process easier. There are other miscellaneous options to consider, of which WiFi connectivity and wireless printing capabilities are good examples.But no matter how many bells and whistles a printer may have, as long as it meets your printing needs, then it's still the best choice for you.