Back in 90's, when the Internet was a newborn, getting a good page rank on a search engine was an easy task. Well, with technological advancements Internet's search engines have grown smarter.
The main task of an SEO specialist is to make a page as useful and applicable as possible, in order to improve its rank. Generally, website owners hire the firms that make fake promises, as only a few are able to help you get the maximum return for improving the ranking of your pages as much as possible. So while choosing an SEO firm, you'll have to find a trustworthy specialist among lots of empty promises.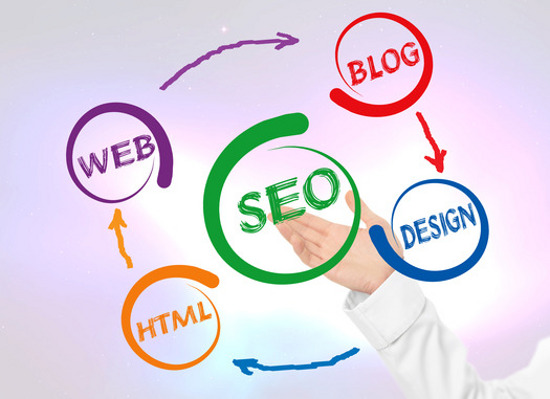 Choosing an SEO Firm over the Internet
If you simply search on the internet for top 10 SEO firms, you will find yourself among the companies that are good but has a huge price tag. You might don't need the mighty force of these SEO firms. Instead finding an SEO firm that is comfortable in working with small to medium businesses and has a handful of experience.
Methods used by the Company
Before finalising the company, you should get information about the methods each company uses to improve the ranking of the page. Many new SEO firms use techniques that are outdated or are unable to improve your website's visibility on the internet. But good SEO companies continuously update their methods. For an example, recently Google changed its algorithm for ranking web pages to avoid pages full of rubbish from getting a good ranking. Earlier articles having no useful information used to come on the top in the search as they were unnecessarily stuffed with keywords. So, any company that recommends this sort of practice cannot give you the best results. Instead, your website may get kicked off of Google's index.
Experience+Background: Company's Profile
Thousands of websites are coming up every year describing themselves as SEO consultancies. There's no way to find whether they can provide what they claim until you've hired the firm for the service. Check out their clients and ask them (if possible) duration after which changes started to appear and if they were satisfied with the level of service and communication the company gave them.Checking out Ripoff Report and  Better Business Bureau can be helpful in getting an overall idea about the company's reputation. Googling the company's name should give you some reviews which can be very helpful in finding the right firm. Hiring a well-established, experienced company ensures that your website is going into safe hands. They will have professionals working for you.
Conclusion
So, the size or the nature of business is not the main concern you still need to invest your time and efforts to get the best possible organic ranking to promote your business. Better ranking is directly proportional to more business. If you are unable to modify your website either due to lack of professional knowledge or time, hire a dedicated and reliable firm to do the job for you.
Also, before you finalize which firm to go with, make sure that they are clear about the goals you have in mind also the financial matters must be discussed beforehand as well. Hiring an SEO firm make sure that: you know what they will do, how much you will have to pay and what to expect as a result. If your hired firm fails to deliver their promise  within a span of a year, consider terminating your contract.
For More Information Visit : Angel SEO Services Marketing, LLC