The global construction industry is set to be valued at $10.3 trillion by the year 2020. Electrical Direct have created an infographic that provides informative information on the salaries of those working as electricians, carpenters or plumbers and how the salaries of people in these positions differ across the world. Not only do the salaries of these job roles change from country to country, but they also can differ depending on the region within that country a person is from. The industry is constantly growing, especially with countries announcing big building projects.
British Electricians
Newly qualified electricians can earn a starting salary of anywhere between £19,000 and £22,000 but this can go up to the national average of £30,500. The hourly rate calculates to around £25 and £50.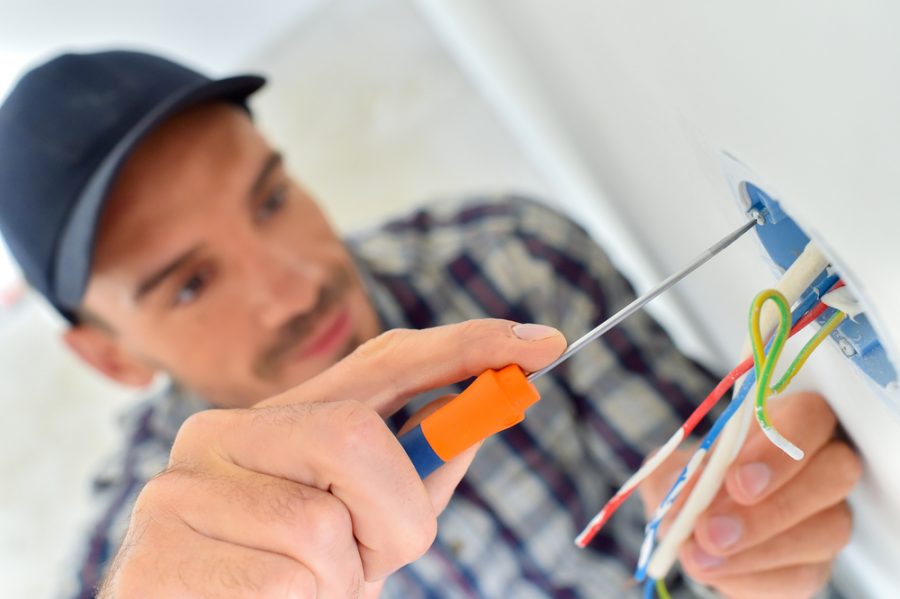 Although the average salary for an electrician might seem high, we look further into the top paying regions. In first place, with a great salary of £36.028 is London. This will be because the living costs in the capital, so they need to pay their workers more for them to continue to live in the region and do the work that they need them to do. In second place is Bristol with £32,669, third is Portsmouth with £32,364, at number four we have Brighton with £32,058, and then Glasgow with same as Brighton paying around £32,058.
Education is important when qualifying as an electrician. You will need:
Level 3 National Vocational Qualification (NVQ) in Electrotechnical Services.
Level 3 National Vocational Qualification (NVQ) in Installing Electrotechnical Systems and Equipment.
Level 3 Diploma in Electrical Installations (only if you're participating in an apprenticeship).
British Plumbers
The starting salary for plumbers if they have progressed onto a National Vocational Qualification will be around £18,000, and then after five years of working with experience this can go up to £25,000. Although, this will be different if you are a self-employed plumber, as some can earn from £30,000 to £40,000.
There are a few qualifications that you will need to become a plumber in the UK, and this can depend on your location:
City and Guilds National Vocational Qualification (NVQ) Level 2 if you live in England or Wales.
Scottish Vocational Qualification (SVQ) Level 3 if you live in Scotland.
Although there are other routes you can take to get into this sector. Apprenticeships are a great way to earn and learn at the same time. They usually last around two years with 30 hours per week on the job.
British Carpenters
The salary of a carpenter can depend on your experience. An apprentice in this industry might start on a salary of £16,000, whereas experienced carpenters can earn between £25,000 and £40,000.
Qualifications that you will need are as follows:
Level 1/2 National Vocational Qualification in Basic Construction or Wood Operations.
Level 1/2 National Vocational Qualification in Wood Occupations.
Level 1/2 Certificate or Diploma in Construction Crafts.
Level 2 Diploma in Site Carpentry.
To find out a more detailed report for countries like the USA, Australia, Japan and Germany read the infographic below. You might find yourself wanting to move country for a better wage!