Before you start up a home business, it is important that you do research beforehand and find out everything that is needed in order to make sure that you will be able to maintain your business and that you do not go bankrupt within a week.
Getting into a market is not easy, and it will take careful planning and good marketing, but once you are there, you can rest assured that your business will take off soon. Just because you want to sell something does not mean that someone will want to buy it.
Home Office
Although you will enjoy the perks of being home, you will need to create a boundary between your home office and from the rest of the house. Unless you can close the office off from distractions, you will not be doing any work soon.
Find an empty room, and it would be best if it were further from the business of the rest of the home. It is important to separate work from pleasure, especially if you are going to have clients over, as you will need to show a level of professionalism.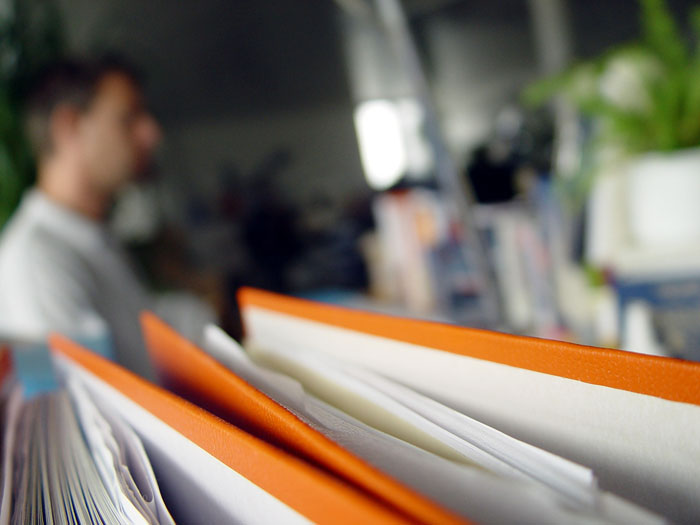 Ergonomics is Vital
As a home office business, the best thing is that you will not need to spend too much money on office supplies and furniture as you can get some from your home. However, it is vital that you do not cheap out on ergonomically sound furniture for your office table. You will be spending a lot of time sitting in front of the computer, and you will need something comfortable and safe for your posture and back.
Moreover, investing into a laptop is also a good idea, as you will be able to take your work with you no matter where you go. This might be important, as you will be traveling a lot to meet with clients and to visit events.
Storage
Depending on what your business intents to sell, chances are that you will need some kind of storage units. The best and cheapest to get around the world are container shelters. They are great for storing almost anything, and as they are built to withstand the elements, you can practically leave them in the open.
Moreover, they are easy to move around, so you will not have to worry about permanently placing them around your home.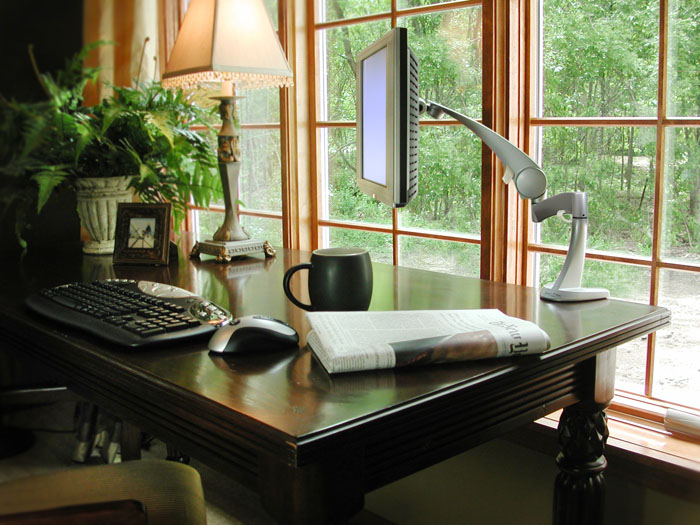 Get a Separate Phone Line
Having a separate phone line is important, especially if you have kids. You do not want to leave your clients waiting while someone from your house is trying to retell what they did yesterday. It goes without saying that you should also invest in a good Internet connection as well.
Separate Work from Family Life
Just like any normal Joe, it is important to have working hours when you will work and not concentrate on your family life. Without being able to separate the two, you will not do any office work; tell your family not to disturb you.