If you are getting your commercial driver's license, or already have it, you may be wondering what types of jobs are available to you. The trucking industry is massive. Trucks carry nearly $700 billion in merchandise a year. There are 3.5 million truckers in the US, and these drivers cover more than 400 billion miles annually on US highways. There are many types of trucking jobs that are available. Here are the most common.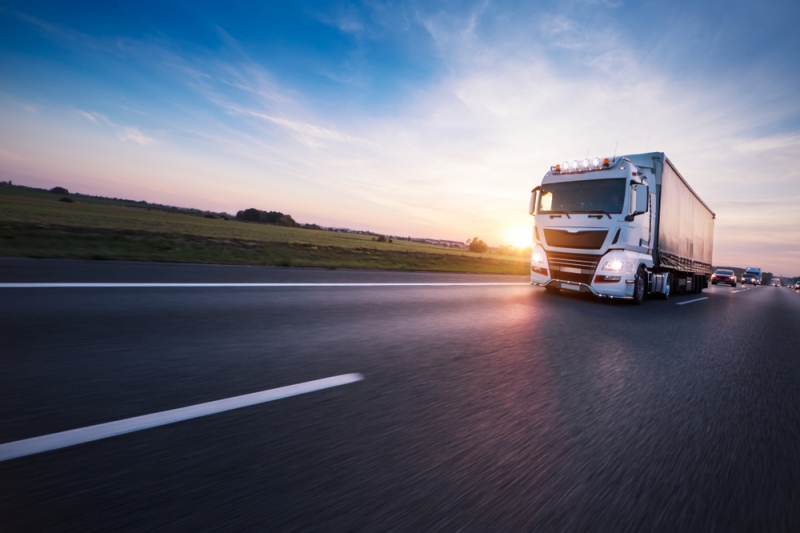 Local or Regional
Local and regional jobs are often highly coveted by truck drivers. These positions allow drivers to remain close to home which means they can spend more time with their families. Local drivers stay close to their home city, while regional drivers mostly stay within their home state. If this sounds appealing to you, many companies help drivers find regional or local CDL jobs Chattanooga TN.
Long-Haul or OTR
Long-haul drivers, also known as over the road drivers, spend a lot of time on the road. This type of trucker often drives cross country and puts thousands of miles on their rigs for each job. Often long-haul drivers are gone for weeks or months at a time. While this type of trucking job isn't ideal for drivers with families, the compensation can be better than local and regional positions.
Flatbeds
Flatbed truck drivers often get better pay than regular drivers. There are a couple of reasons for this. The first is that the items being transported have to be secured differently than items transported in a box trailer. Also, drivers have to have a better knowledge of what they're transporting so they can secure it properly. Whether they're transporting oversized equipment, military vehicles or awkward loads, a flatbed driver has to be ready for anything.
Tankers
When it comes to transporting liquids, a special kind of truck driver is required. Liquids by themselves are difficult to transport due to the effects of gravity and inertia. In addition to that, though, is the fact that many liquid loads are hazardous or flammable. Tanker drivers need to be able to react quickly if there is ever an emergency.
Refrigerated
Whether you're talking about produce, meat or medical products, many items must be transported in refrigerated trucks. Drivers that operate these rigs must know the proper temperature to keep their cargo at and how to keep it regulated. Due to the stringent requirements, these drivers are often compensated better.
As you prepare to start your career in trucking, there are a lot of opportunities available. Carefully research what your options are and pick the right type of job for you.