The normal responsibilities of a dental hygienist include evaluating oral health, helping dentists and performing x-rays. However, technical expertise is not the prerequisite to do well in this profession. If you enjoy working with people and ensure good care of their health, then this profession would be suitable for you. Here are some qualities that you need to have to be a good dental hygienist:-
Qualification
If you are good in science, then you will be the ideal candidate for this profession. Biology, anatomy, and chemistry are the major subjects that will be covered in the two-year course. However, you may need to go through basic science classes before taking admission in the program. After you gain the degree, you will have to acquire a license from the state where you want to practice. You need to pass written as well as practical exams to acquire the license. Requirements tend to vary according to states.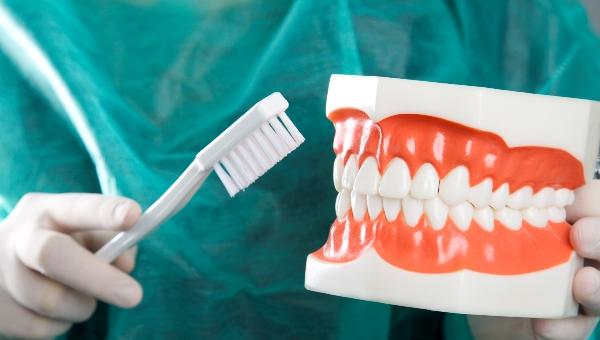 Technical Ability
You will need to be adept in using different types of machines and equipment, that may range from basic medical devices to specialized tools used in dentistry. You may have to take vital signs from patients by using thermometers and blood pressure cuffs.
A good know-how of tools required for cleaning and proper dental care such as polishers, probes and scalers is essential. You may also need to handle lasers or x-ray machines on duty. So you will need to give minute detail to each detail. Expertise in the use of these machines is a must for the safety of the patient.
Personal Skills
As a dental hygienist, you need to have a good eye, ability to handle tools in small spaces and steady hands. You will need to be patient and have empathy for patients. Not all people have the ability to make others feel at ease. That is why one needs special skills to be a dentist. Moreover, you will need to have the physical stamina to stand on your feet over a long span of time.
Communication Skills
Dental hygienists need to have exceptional communication skills to explain processes, understand the concerns and make patients feel comfortable. You will need to be attentive to patients who offer vague symptoms to their problems, or fail to speak clearly because of pain.
You will also need to spend a good deal of time in educating patients and teach them basic hygiene skills and explain normal dental health problems.
For More Information Visit: Northwest Career College