MBA Human Resource is the most sought after course in the shrinking global market. Human resource is a challenging resource and managing this key resource is a key player in the industry. This has given rise to a never-ending demand for MBA Human Resource graduates.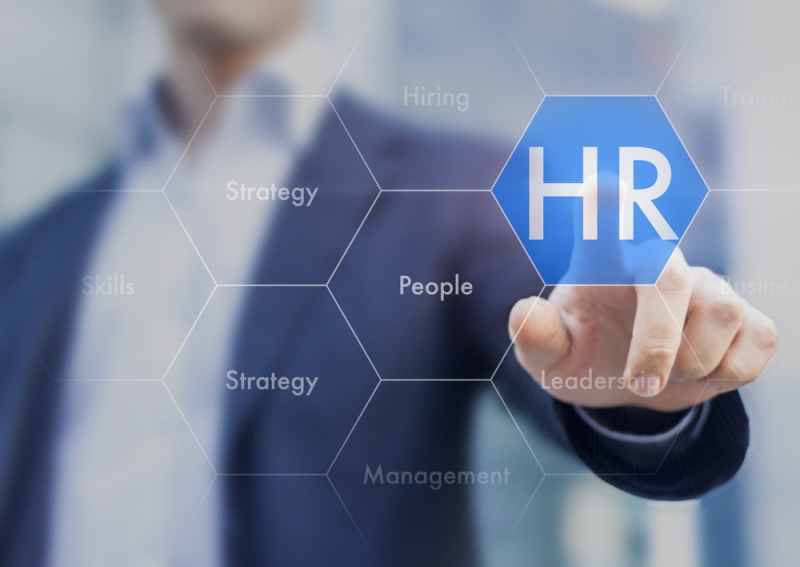 Pondicherry University has designed and delivered a number of online and distance education programs. The university imparts education through synchronous modes like video conference, live broadcast, net-streaming, etc. as well as asynchronous modes like printed media, e-books, emails, audio and video recordings, etc. Experts from revered institutes like IITs and IIMs meticulously design the courseware. Reducing the burden of working students and enabling access to course material anytime and anywhere has eased many. The e-books, sample papers, assignments are available on student portals which can be accessed through student login. The university also features a digital library.
The students can interact with faculty through 'Guru-Talks'. The faculty is available round the clock for any doubt clearing, should there be any need. The MBA Human Resource course is for two years, spread across four semesters. While the first year concentrates on laying a firm foundation in management subjects like Managerial economics, Accounting, Business Environment and Law, Financial Management, Marketing management, Employee Legislation, etc. The second year focuses on the specialisation chosen. The second year topics include Human Resource Development, Performance Management, Industrial Relation Management, Human resource development, Knowledge Management, etc.
The university also conducts regular industry visits, discussions, and talks by industry stalwarts to keep the student industry-ready. The university also offers MBA courses in other fields like Industry Management, Finance, Marketing, and General MBA. MBA course details are available online. These two-year courses comprise of four semesters, which can be availed through distance education or online education. Any Degree from a recognized University under 10+2+3 or 11+1+3 or 11+2+2 streams is the primary prerequisite for the courses. Admissions can be done through our centers or online. With a soaring demand for business graduates, the online and distance mode of education are now a popular option for all, as they do not hamper professional or personal life, though conferring upon you a master's degree.