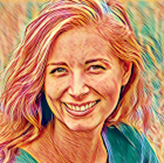 Bio:
Susan Ranford is an expert on job market trends, hiring, and business management. She is the Community Outreach Coordinator for New York Jobs. In her blogging and writing, she seeks to shed light on issues related to employment, business, and finance to help others understand different industries and find the right job fit for them.

Entertainment, video games, healthcare, and even water treatment ― these are just few of the rising industries all around the world. Find out how these industries are expanding faster than any other industry and why they are more than likely to boom the years to come.

Virtual Reality and Video Games
For many customers, an overall immersion in video games has become popular more than ever. Heightened viewing experience is turning out to be a requirement for gamers – from casual players to hardcore pros. That's why virtual reality broke serious ground in 2016 with the introduction of mainstream VR hardware such as Oculus Rift headsets.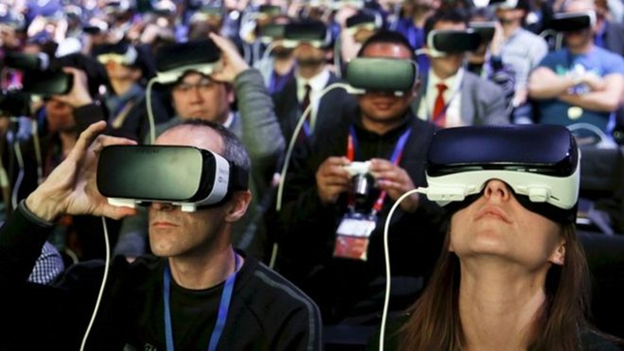 Virtual reality is the term used to describe a three-dimensional, computer generated environment, which can be explored and interacted with by an individual. The player becomes part of this virtual world as he or she is immersed within this environment. While there, gamers are able to "manipulate" objects or perform a series of virtual actions.
Based on the industry's current strength and projected future growth, it looks like a good investment for 2017. The industry's revenue has shot up from a mere $90 million in 2014 to a projected $4.6 billion in 2017. The virtual reality market is projected to grow an estimated $500 million global market size in 2016 compared to $1.7 billion in 2017. It may even increase to $24.5 billion in 2020, according to Statista, an online statistics portal.
Virtual reality is impacting the video game industry directly now that it has spread to wider audiences. With the introduction of the first high-end, consumer-ready VR headsets from Oculus, Sony, and HTC, video games are more likely to undergo another revolution.
In many ways, video games have taken over the market, and with the advent of esports, or competitive video game playing, gaming is indeed on the rise.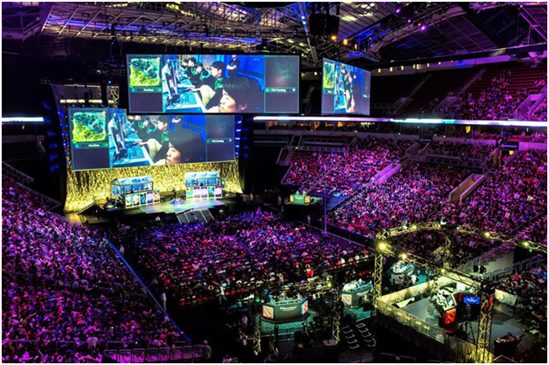 For example, Valve, one of the biggest video gaming companies, is making a lot of cash all year round. In just one game, the highly popular Dota 2, the company has made more than $18 million in one month, and Dota 2 is even a free-to-play game.
Physical Therapy
Physical therapy, or more specifically outpatient rehabilitation, is a key part of the healthcare industry. Just in the US, there are more than 100,000 physical therapy practices as of today, and successful practices can earn profits as high as almost 11 percent, according to Viking Mergers and Acquisitions. With most of their population aging and becoming more sedentary, high returns are likely to be had on investments in the field of physical therapy.
In addition to the number of physical therapists experiencing growth, there is also an expected major increase in the number of physical therapist assistants and aides, according to the Bureau of Labor Statistics (BLS). By 2024, these three occupations are projected to increase their number of employees by more than 30 percent.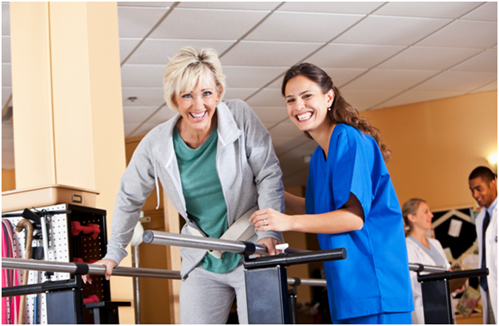 At-home and General Elderly Healthcare
For those who are looking for a career in a growing industry, at-home health care might be the best option as it is dubbed as the new gold rush in the U.S. and many other countries around the world. BLS predicts that the number of people employed in home healthcare services may increase by 60 percent from 1.2 million people in 2014 to 2 billion by 2024. Local job searches tend to have so much opportunity for new hires.
This is primarily because the trend of the generations. Investing in home healthcare services is a sound plan because Baby Boomers, those who represent a large segment of the population, are getting old. The American population age 65 and older is set to double by 2050, and more than two-thirds of that population — or 84 million people — are likely to require long-term care.
Linked to home healthcare services, the growth of elderly community care hinges on that huge Baby Boomer population as well. With an estimated 843,200 people employed in the industry in 2014, community care facilities for the elderly should almost double by 2024 and employ close to 1.3 million.
Water Treatment
The general rule of thumb for business is to look at what people need. Restaurants, food chains, and other food-related businesses hold onto this ideology, making them always in-demand no matter what. In the same way, businesses that are focused on water are in demand in 2017. This is why water treatment, packaged drinking water manufacturers, and other water-related enterprises are set to increase in popularity in the coming years.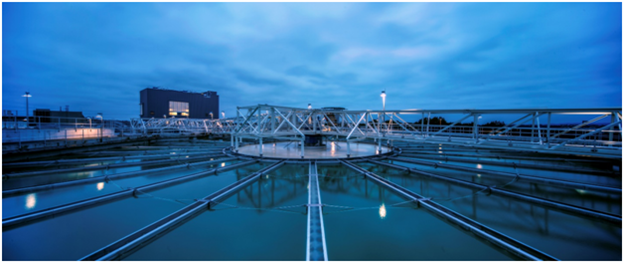 Investing in water and water treatment technology could net "water entrepreneurs" high, long-term returns as the world's population grows. For one, the demand for potable water is steadily increasing. Fresh water is already scarce and is bound to run out. This leaves a projected 1.2 billion people living in depressed regions unable to get access to this necessity, according to the United Nations Department of Economic and Social Affairs.
Water treatment is central to maintaining drinkable, fresh water. Many industrial processes also require freshwater, which highlights the importance of water treatment systems. The target market is also easy to identify, great demands for drinking water exist all of the world.
Government regulations are another incentive to invest in water and water treatment. Processes during oil and gas production often bring trapped water to the surface, which is called produced water. Regulations require businesses to treat produced water, a trend that's providing more opportunities than ever before for companies in the produced water treatment systems market.
Translation, Interpretation, Transcription, and other Language Industries
With today's increasing globalization, multilingualism in business is more crucial than ever to succeed in the future. This is why many business process outsourcing industries are rising, and the demand for people with a good command of the English language is at its all-time high.
Translation and interpretation services have been increasingly in demand, especially with the rise of work-from-home preference for many potential employees around the globe.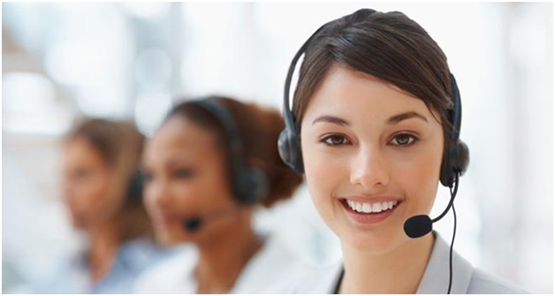 Google and Skype are aggressively expanding their translation capabilities, and one of the key reasons is because global consumers and internet users want personalized service — and that means communicating in their language of choice.
Employment numbers in the translating industry seem to support Google and Skype's efforts. The number of jobs in the industry should see a 30 percent increase by 2024, according to the BLS.