Was it wrong with Google Security system or the Users of the Gmail accounts? Nearly 5 million usernames and passwords were hacked and leaked on the Russian Bitcoin Security forum this Tuesday!
Peter Kruse tweeted that a Danish Cyber Security expert, the data originated from numbers of breaches it is not just one, most of the hacked passwords too old and were not renewed by the Gmail account users since 3 years.
This incident brought awareness in many people, and security experts are recommending people to regularly their passwords in the event of such breaches. Also the experts suggested that Google Gmail users must take the advantage of the two-factors of different authentication system, this will add people some extra security layer to their Gmail accounts.
This was said before too, that Gmail and other Google Services are targeted to many hacks and attacks in the recent weeks and months; it is mainly advised for the users of the current Gmail or other any account to keep it all time under their control with proper security.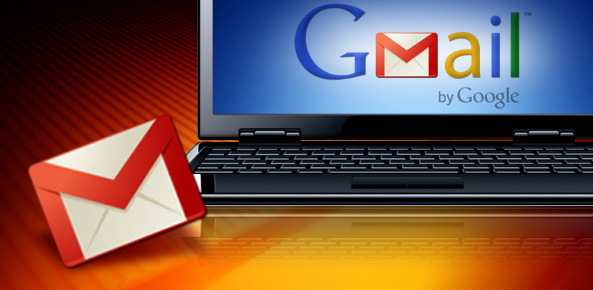 A Google spokesperson said that "the security of and user information's is top priority for us, and we do not compromise with this system, but know the threat is coming we inform the users to secure their accounts".
We are responsible for our personal information, what we have stored in our Gmail accounts or files in Google Drive, well they may be our bank information or some of our wealth information whatever it may be we are sole responsible to protect it from hackers and attacks.
It is not that your usernames and passwords are being hacked if they are old; the recent profile shows that the hacking incident includes some malware attacks to grab information from your internet browser and with some unlicensed unwanted apps too.
We heard recently that one of the celebrity nude photos was hacked and leaked on the internet, first the totally the mistake is ours with ignoring unwanted apps and unlicensed applications may be cause for this kind of incident.
Here I advise you that, this problem is not only with Google Gmail account, it may be anything like Twitter, Facebook, Microsoft services and so on.It is not that you are protecting your passwords from your friends and family members; make sure your account is not getting targeted to Hackers and some other attacks. Simple thing if you have more valuable information on your cloud storage then, find some better ways to keep it safe from everyone