The wide variety of jobs in the health care industry typically pay quite well and the benefits tend to be above the norm. Many people think that a bachelor's degree or higher is required for a career in health care, but that's not always the case. Some jobs only require a certification course or perhaps an associate's degree. Non-clinical health care jobs that don't require degrees, such as medical transcriptionists and medical secretaries, are also in high demand. Let's take a look at some of the other rewarding health care careers that are available.
Medical Scribe
A medical scribe completes the patient's chart with the use of software designed for inputting medical records. Doctors who delegate this work to scribes do so in order to better focus on their patients' needs. Being quick on your feet, as well as being a proficient typist, are required for the job. Depending on the medical facility, a certification program may be required.
Medical Coder
Medical coders review the patients' medical records to determine the correct insurance codes so that proper reimbursement is made by the insurance company. Each medical facility may have different training requirements for medical coders, but familiarity with the current coding system is a plus.
Surgical Technologist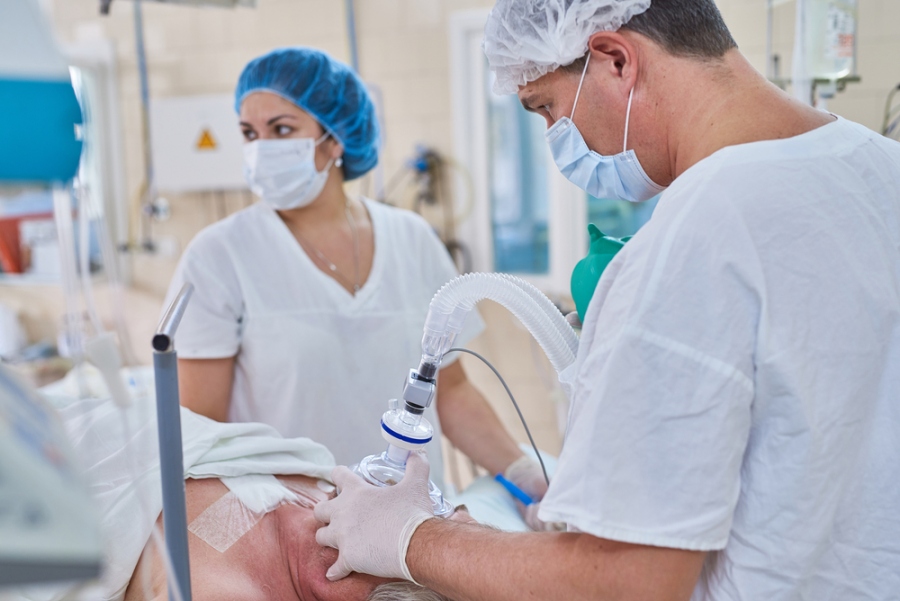 These surgical assistants work beside doctors and nurses in the operating room to prepare surgical equipment for use. They can work in hospitals or outpatient locations. Training required for the position is either a certification program or an associate's degree.
Medical Assistant
The typical medical assistant supports the other medical staff by handling administrative functions, including updating records, scheduling appointments and various bookkeeping tasks. Some assistants also prepare patients for their medical exam. Training for a medical assistant position can vary, depending on the facility. Some systems require a 2-year associate's degree, while others may accept a medical assistant certificate.
Phlebotomist
The person who draws your blood in the lab is a phlebotomist. A training certificate is required to obtain the position. It's a great job on its own, but it can also be used as a stepping stone to other careers in the health care industry.
Ultrasound Technician
Ultrasounds are performed by an ultrasound technician. Facilities typically require an associate's degree or perhaps a certificate to become an ultrasound technician.
If you are looking for a rewarding career, don't eliminate the health care industry because of the training requirements. There are many options available without making a huge investment in education.